Trusted by India's leading brands
Scale-up your Business
with Easebuzz Payment Solutions Platform
About the Easebuzz Online Payment Gateway Solution
Easebuzz is a fully API integrated online payment gateway platform that offers secure payment collections, automated reconciliation, customer loyalty module and coupon facility, easy refunds, dashboard with real-time transaction view, checkout pages with customized branding and other advanced ecommerce payment gateway features that can empower merchants to accept any form of online payments.
Online Payment Gateway Solution at glance
Easebuzz is one of the most popular payment gateways in India. It enables you to accept payments from all sources including credit cards, debit cards, Netbanking options, UPI, mobile wallets, Simpl and Ola postpaid. You can also integrate your existing website with the Easebuzz ecommerce payment gateway for website.
Key Business Benefits
Provides chargeback prevention and helps in fraud management.

Avail faster payment processing by integrating payment gateway with your ecommerce website.

Makes online payment processing as easy as possible with a swift and seamless checkout experience.

Offers secure transactions since all transactions are wrapped in layers of encryption to protect data, thereby protecting both merchants and consumers.

Keeps your sales alive 24x7 and processes payments even while you sleep.

Saves you time and money.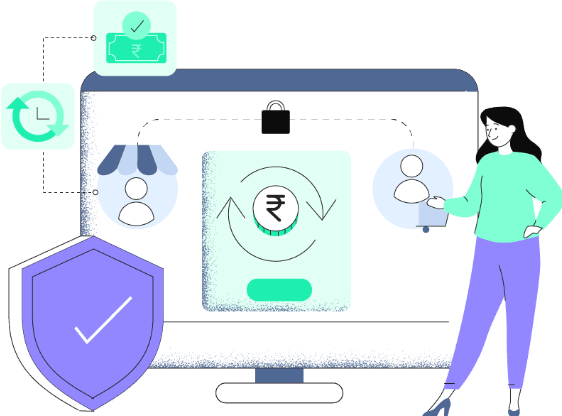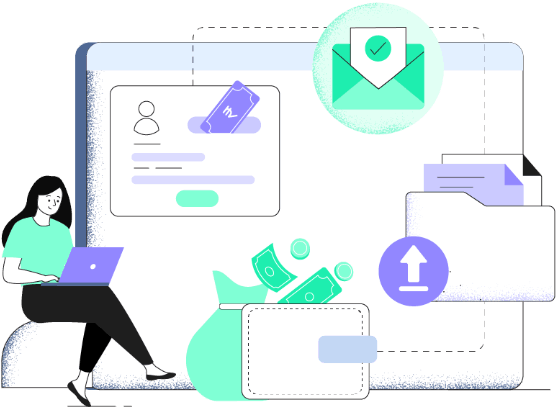 How does Easebuzz Online Payment Gateway Integartion Portal Works
Signup for free to start receiving payments online.

Confirm your email address.

Upload your KYC documents.

Go live and start receiving payments online within no time.
Start collecting payments from customers in minutes. Explore Easebuzz Payment Gateway Solution
A complete payment processing partner for your business
Sign Up Now !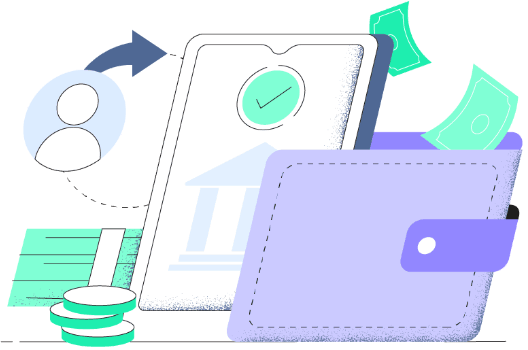 Watch our Payment Gateway Product Video to see Easebuzz in action
Bursting with the answers to your curious questions
Get In Touch
Wondering how Easebuzz Portal really looks like?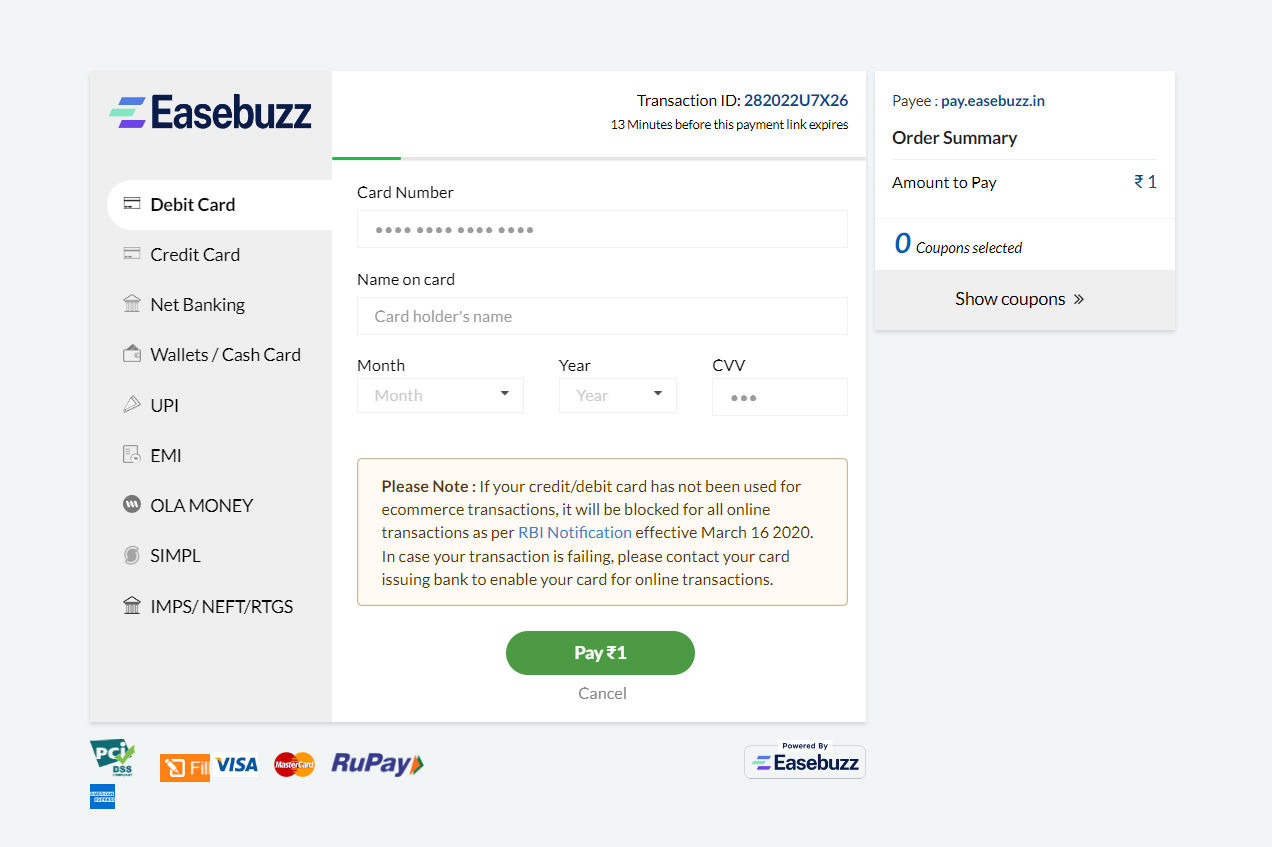 For Developers
Set-up Instantly and Get Started.
API reference and technical documentation are provided on our API docs. It can be integrated easily with your ERP/CRM system.
Learn more about our APIs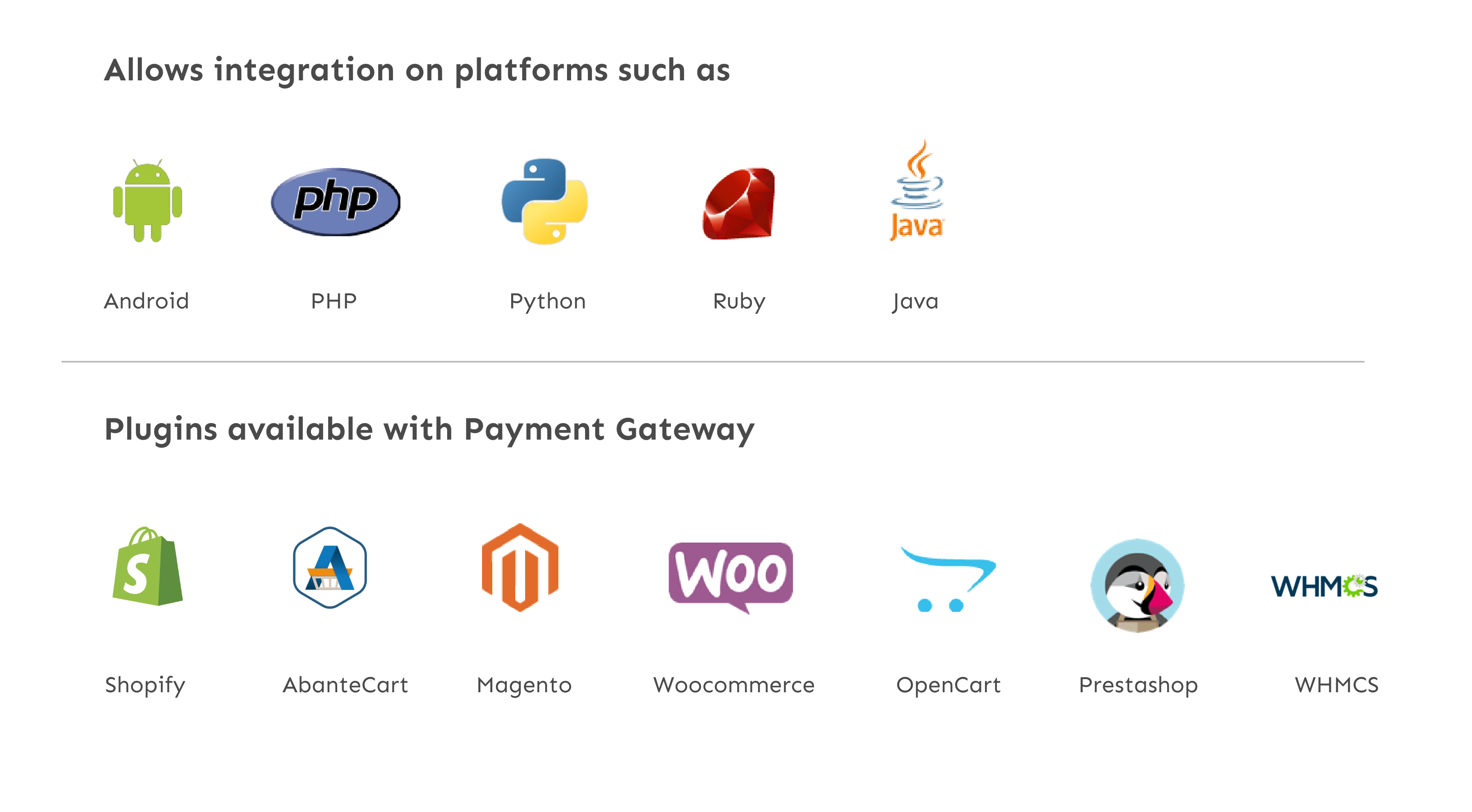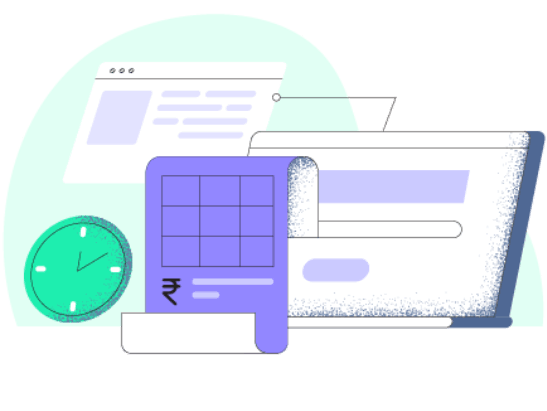 A seamless Online Payment Integration process
We let you choose your preferred mode of integration.
Use our APIs within your own ERP, CRM or software solution to start in a matter-of-minutes.
3+ Platform SDK, 5+ eCommerce plugins and many server integrations available.
Why Choose Easebuzz Payment Gateway?
Go-Live in minutes. Fast and easy onboarding

Our teams understand the payment ecosystem

We take time to understand your specific business needs and provide a custom payment processing solution

Our business intelligence services provide a holistic view of your complete portfolio
Have a question for us or looking for a demo?
Clear all your doubts & Start growing your business today
Contact Us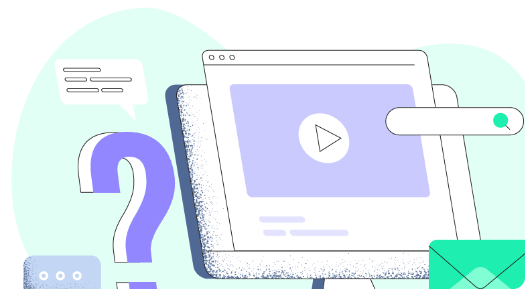 Our Most Popular Payment Solutions
Frequently Asked Questions