Scale-up your Business
with Easebuzz Payment Solutions Platform
Create Unlimited Free Virtual Accounts for Instant Payment Collection
Create unlimited virtual accounts free of cost for better reconciliation of each payment. Virtual accounts consist of Account Number, IFSC & UPI handle.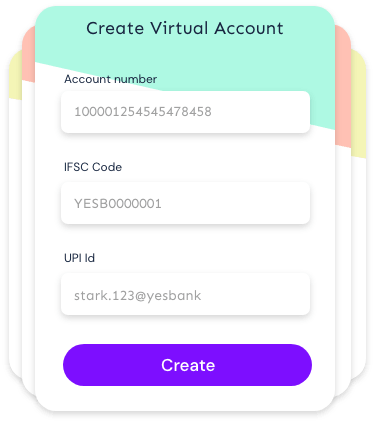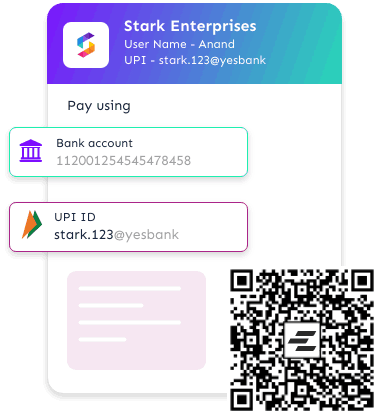 Custom brand prefix for VPAs
VPA can be created with a custom brand prefix which will help your customer recognize your brand better. This will create an additional trust factor while making payments.
Now Deactivate your virtual account with just Single clicks!
Deactivate virtual account as per your need. Any inward transaction to deactivated virtual account would get rejected automatically.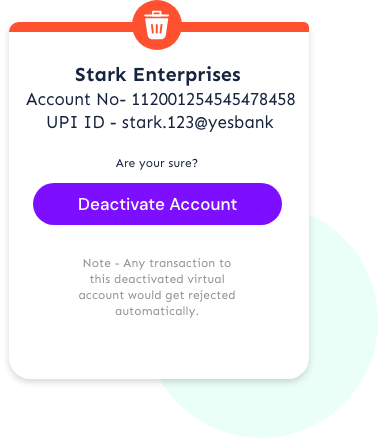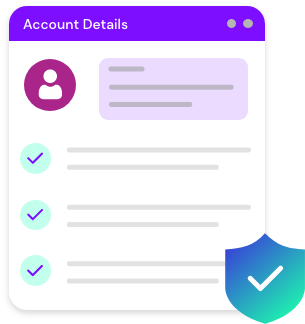 Accept Online payments only from authorized remitters through Third-party validation.
Accept payments only via authorized remitters. Payments from unauthorized accounts will get automatically rejected.
Multiple payment modes
Accept payments via multiple payment modes - IMPS/NEFT/RTGS & UPI.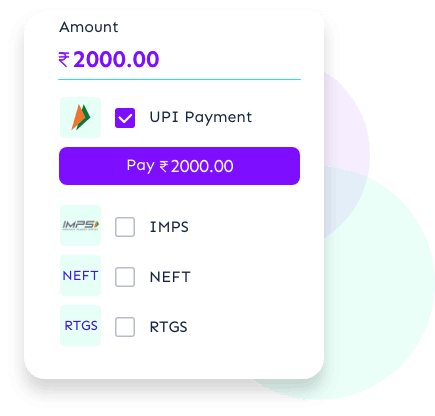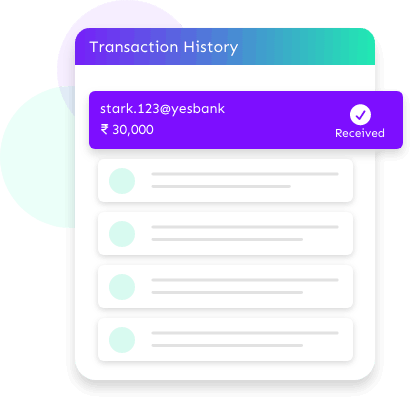 Faster Reconciliation
Reconciliation would be much faster as you would know who made the payment and when.
Manage & Settle Instant Payment Transfers and refunds
You can take money in your bank account as soon as you receive it from your customer. Use a dashboard or API to instantly transfer money to your bank account or refund back the transaction to your customer's account.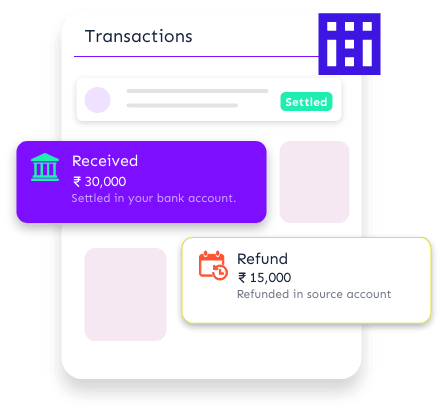 Smart Order on InstaCollect
SmartOrder enables you to execute your collection requests more efficiently with the power of multi-purpose QR code.
Explore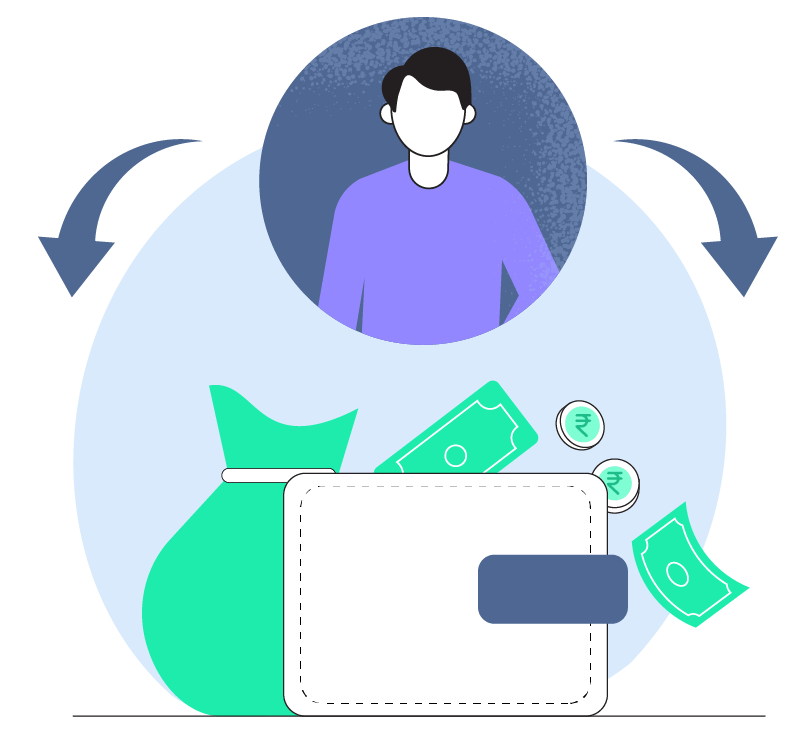 The InstaCollect Mechanism
Once the Insta Collection feature is enabled for a merchant, a master account will be created for them.
As a part of Extended Banking, master account is linked with merchant's current account which is KYC approved and registered with Easebuzz.

Under a master account, merchants will be allowed to create Virtual Account assigned with a unique Virtual Account Number & VPA.

Merchants can share these Virtual Account details to their customers and start receiving funds. Once customers start transacting to these Virtual Accounts, merchants will be able to view the details of these transactions against each Virtual Account.

Merchants can raise refunds to source accounts against these transactions.

Collection amount can be settled into the merchant's verified bank account. It can be auto-settled everyday or the merchant can withdraw their collection manually.

Details of outward transactions like settlement transactions and refunds to customers can be seen in the Settlements Refunds section.

Account Statement of the master account will be available to merchants to track all debit and credit transactions.
Developers Friendly
InstaCollect comes with easy to integrate powerful APIs that your developers will have fun integrating. Each of the insta-collect features are accessible over API.

Easy to understand & integrate.

Faster response time.

All the important actions are available over API Virtual account creation Activate/Deactivate virtual account Initiate settlement Initiate refund

Webhook functionality will help you get real-time updates on transaction status updates.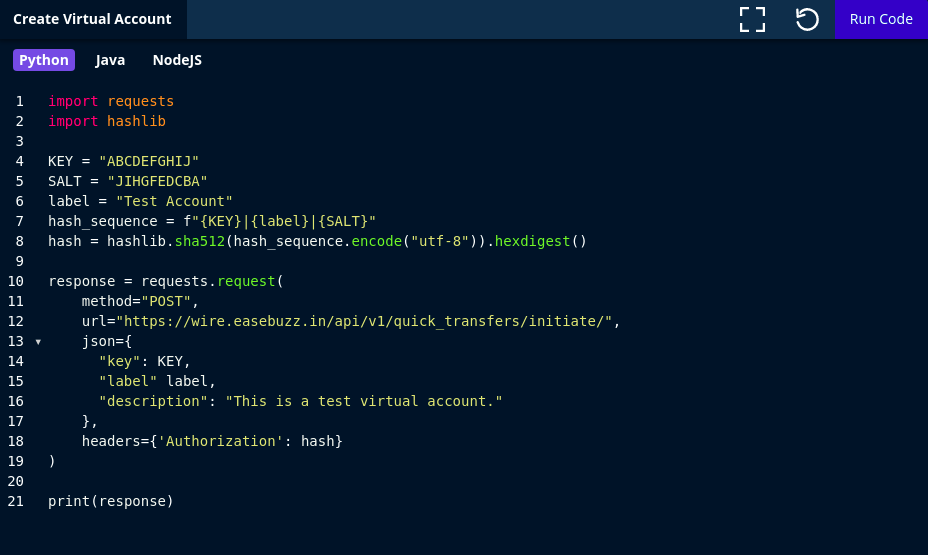 Frequently Asked Questions