Promising a future in the field of Fintech
At Easebuzz, experience a vibrant work environment brimming with new ideas, diverse people, and an innate drive to excel. The company prides itself on hiring and developing the best talent, bringing a wide range of perspectives, backgrounds, and experiences in the company. With deep tech expertise, the team at Easebuzz delivers winning business outcomes for clients, combining their best talent with cutting-edge technology.
Benefits of working with Easebuzz
Best medical insurance

A comprehensive health insurance facility, where we take care of your unexpected hospital bills.

Flexible working hours

Flexible working hours, so that employees can avail work-life balance.

Competitive Compensation

Best salary in industry with unmatched perks and benefits to take care of employees' overall needs.

Learning & development for upskilling

A unique learning and working environment to expand knowledge & continue to learn with online & in-person technical, management and professional development classes.

Promising professional career

Platform for professionals who will be torchbearers of Easebuzz's vision to excel and redefine limits of technology.

Embracing diversity and inclusion

Teamwork with diverse groups of people in Easebuzz has proven more efficient in problem-solving.
Life at Easebuzz
Fostering growth and cultivating tech advancement
Continuous growth opportunities, work-life balance, and an inspiring environment makes Easebuzz a great workplace. Our culture at Easebuzz is the foundation of our success. It is completely people oriented, and is making a difference to employees, stakeholders, and partners alike. 
At Easebuzz, you are trained for leadership. Leadership in driving projects, leadership in driving business & driving teams. Get. Set. to start your growing career with us.
Our Presence
If you have the passion to succeed, we have the places to ensure you thrive

Employee Testimonials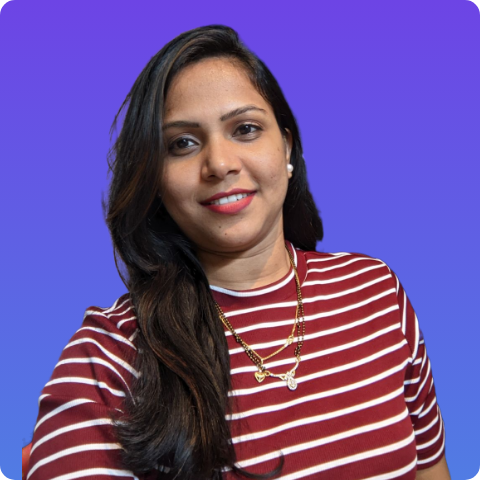 I am grateful to have been a part of Easebuzz for the past 5 years. The organisation's focus on personal and professional development through LEAD sessions, coupled with a supportive team environment, has allowed me to continuously upgrade my skills while maintaining a healthy work-life balance. It's been an incredible journey.

Monali Adsule

Team lead

Payment Solution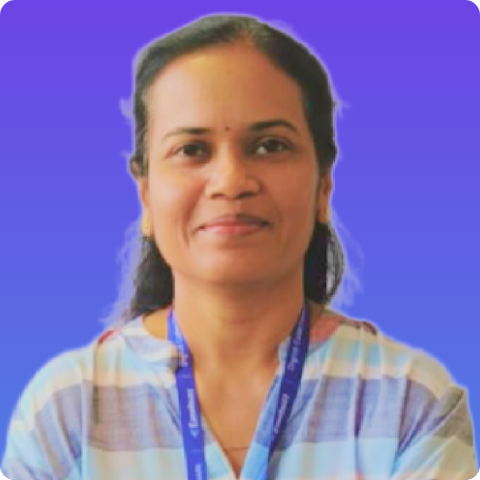 Easebuzz is a great place to get an experience in a fintech industry. You will find a good career growth. If you are willing to take ownership, there is no stopping. You are looked upon as a contributor to an organisation's growth than just an employee.

Yogita Suratkar

Vice President

Quality Assurance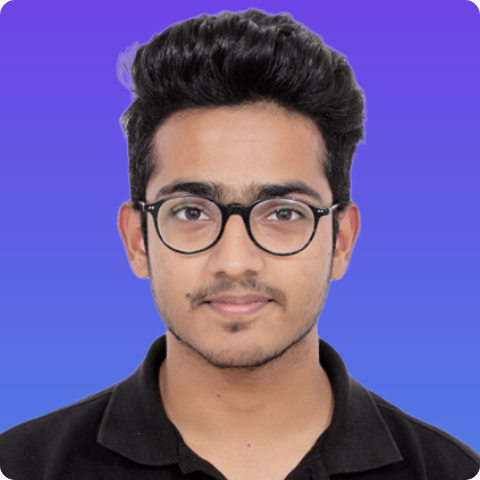 Working at Easebuzz for the past five years has been a transformative journey of growth and learning. The invaluable experiences and mentorship I received have equipped me with a versatile skill set, empowering me to thrive in the ever-evolving fintech industry. 

Manan Shah

Senior Engineering Manager

Neobanking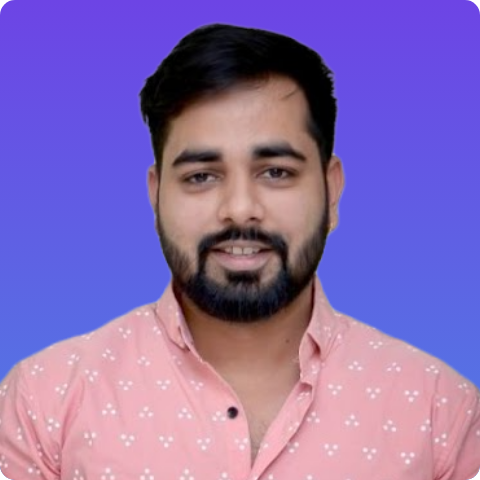 Working with Easebuzz has been a wonderful experience. I had been entrusted with opportunities and responsibilities early on that has helped me to accelerate my growth. Team culture here is nurturing and the communication channels are open and frank. Here, the opportunity to grow professionally is quite tremendous.

Niranjan Yadav

Quality Assurance Lead

Payments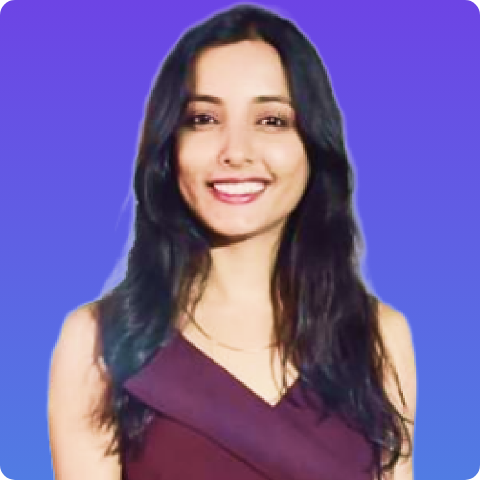 I have had the privilege of working with Easebuzz for past five years and I can confidently say that it has been an incredible journey for me. I have always felt comfortable sharing my ideas and opinions, and my contributions have been valued and recognised.

Punam Gite

Merchant operation Manager

Merchant Operation