What our clients
say about us
Easebuzz brings value in terms of customer satisfaction because of the high success rates. The service quality is awesome and helps us save on cost of operation.The development team at BigBasket found payment solutions easy-to-use. They have seamless API that are easily embedded in our backend software.

George Francis
Marketing Head
BigBasket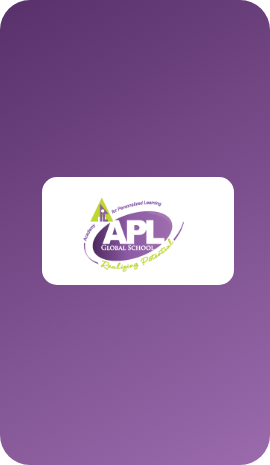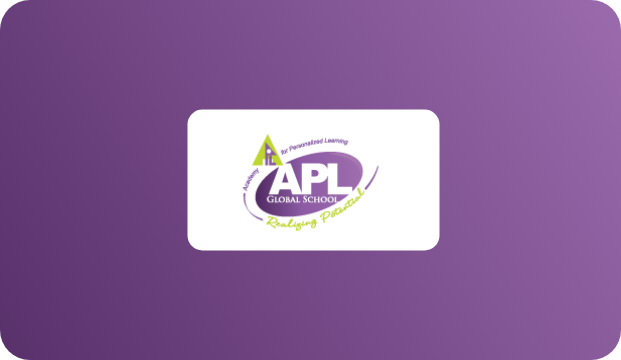 APL Global School has been using Easebuzz as the payment gateway for past one year and is quite happy with the service. Payments from parents are channelised through our ERP, with Easebuzz being the only payment option offered in the portal.

Sarija Santhosh
Principal
APL Global School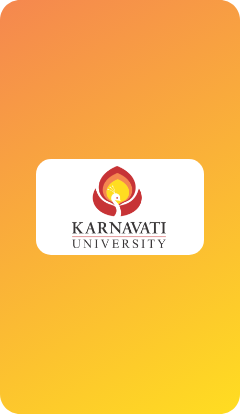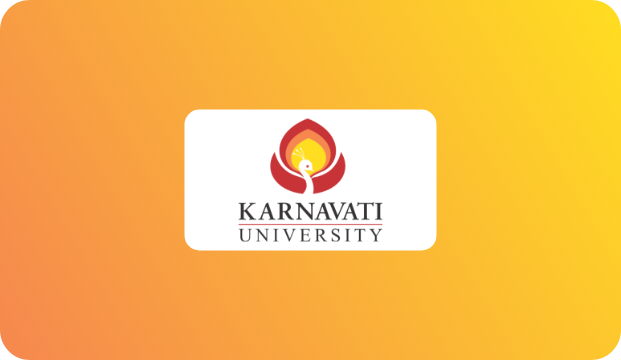 Easebuzz has become our best payments partner with easily integrable APIs and User friendly interface. Virtual Account based payment acceptance service helped us in reducing manual efforts in reconciliation. This has saved 23% of our overall operational cost and enabled all our institutes to go 100% digital.

Rahul Soni
Customer Experience
Karnavati University (KU)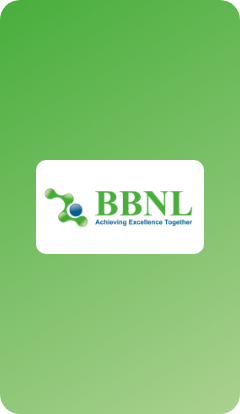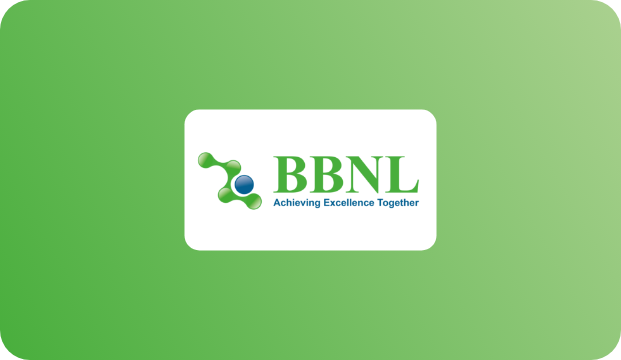 We have been using Easebuzz from past 3 years. We are happy with the success rates of the Payment Gateway and especially the split payment feature is helping us to settle the collected payment from over 1 Lakh customers to our 500+ Franchise sub-merchants.

Karthik Aithal
Account Head
Bangalore Broadband Network Private Limited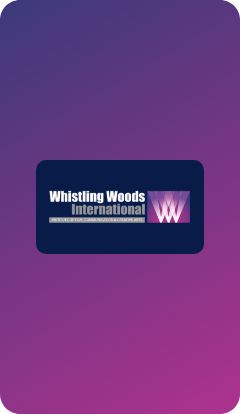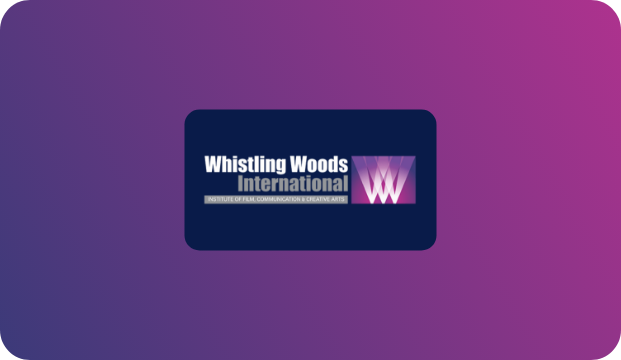 We have been working in collaboration with Easebuzz for over a year now. Easebuzz has helped our institutes with Payment Gateway and InstaCollect that enabled us in seamless fees collection. I am confident about the services of Easebuzz and would surely recommend them.

Nandita Joshi
General Manager Accounts & Finance
Whistling Woods International Limited
We have been using payment gateway and Wire services from past 3 years. The tech stack from Easebuzz has helped us reduce the man-hours. We also observed an increase in transaction and success rates. Easebuzz support team is also very supportive and proactive. I would highly recommend Easebuzz services to all those who are using payment gateway services.

Mayur Jain
CEO and Co-Founder
OnFees
We are working with the company since almost a year now. Easebuzz is a wonderful solution provider of digital payments. We are super happy with the overall experience right from onboarding customers, to quickness of resolving user issues, payment settlements, key account management, overall experience to our end customers everything is seamless.

Raj
Director of Business
TeachMint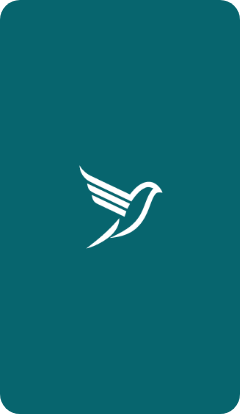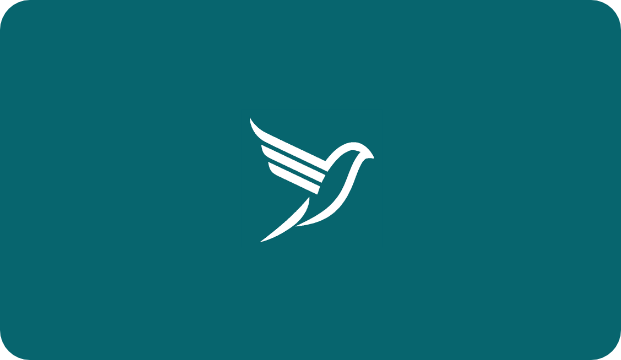 Easebuzz helped us focus on core business without worrying about payment issues. Managing end-to- end payment transactions with Easebuzz Payment Gateway resulted in hassle-free payment collections. We made use of Payment Link and ePOS Solutions from Easebuzz for link-based collections via WhatsApp.

Abhay Bansal
Co-Founder
StepFly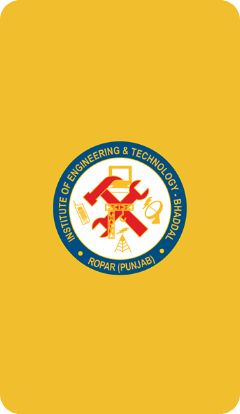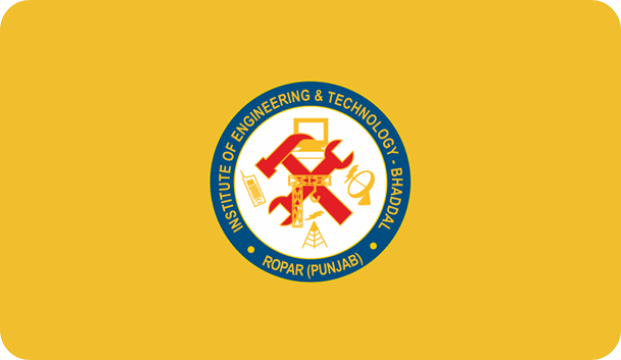 I would highly recommend Easebuzz as they are extremely professional and were incredibly helpful throughout the entire process of integrating the Payment Gateway. Easebuzz is much faster, easier to use & offers one stop solutions for all financial operations need.

S.S Bindra
Director
IET Bhaddal Technical Campus, Ropar - Punjab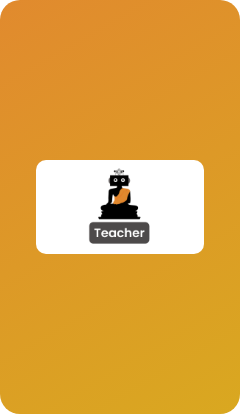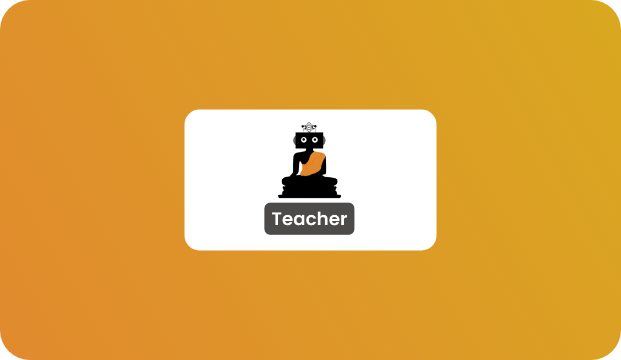 The best part about Easebuzz is their smooth onboarding process and dedicated RM support. They provide seamless API integration, which saves man-hours in coding efforts. With the sub-merchant feature, we could easily integrate our merchants in our system and track the business transactions

Piyush Agarwal
Co-Founder
BodhiAi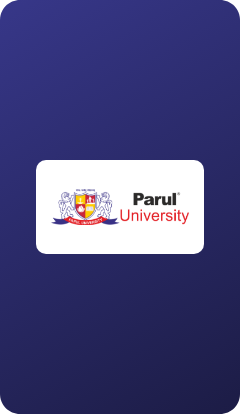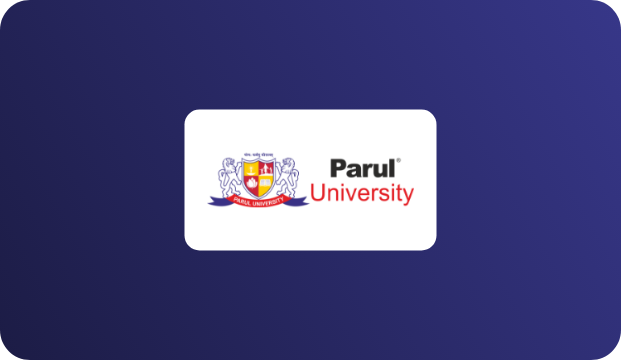 We have seen immense improvement in our fees collection process with Easebuzz as they have automated and digitized reconciliation for us. Typical challenges like fee refunds, defaults, and splitting fees between departments as per courses are solved easily with the solution provided to us.

Pinak Agrawal
Operations Officer - Branding & Media Relations
Parul University
Easebuzz helped us set up storefront within minutes and we were able to deliver posters online to our customers. We use Easebuzz services in tracking attendance while conducting events and training along with it we can also keep track of payments that are coming from customers. I would highly recommend it for any MSME looking for any easy, transparent and very effective solution.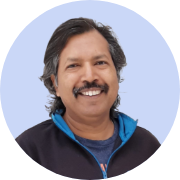 Ramesh Agarwal
COO, Co- founder
Food Safety Works
Easebuzz has just got everything that we were looking for with a very competitive TDR rate. We have onboarded close to 200 agents across India who are benefiting from the Easebuzz solutions. Life has become easier, targets have increased and the cashless digital payment solution that Easebuzz is providing would be the way forward.

Harmandeep Singh Anand
Managing Director
Global Panorama Showcase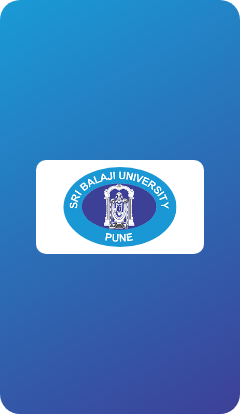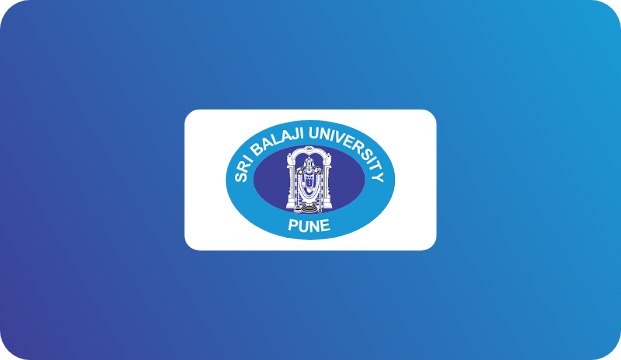 Our experience with Easebuzz Platform has been very frictionless. We have seen exponential improvement in fee collection cycle since the association with Easebuzz. We can now automate the student fee collection course-wise and batch-wise. FeesBuzz has enabled us to get single point of access to information like fee reconciliation, payment status, refunds etc.

Dr. Biju G. Pillai
Senior Director-IT & Admissions
Sri Balaji University, Pune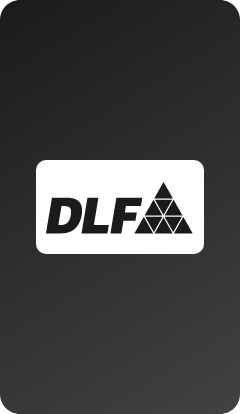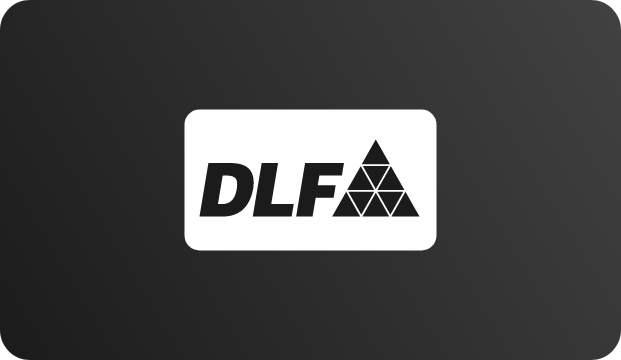 The API integration made it seamless for us to generate customer-specific payment links, and transaction-wise settlements ensured accurate reconciliation of our accounts. The sub-merchant module also provided flexibility in managing our individual properties and collection process.

Ms. Sandhya Singla
General Manager - Sales Finance and Accounts
DLF
Manage end-to-end payments and
financial operations with Easebuzz
Why choose Easebuzz payments platform?
Plug-and-play APIs

Quick onboarding
PCI DSS compliance level-1

24*7 technical support
Sign up now