Trusted by India's leading brands
Scale-up your Business
with India's Leading "Digital Collections Platform"
About the Easebuzz Payment Link Solution
The Easebuzz Payment Link Solution helps businesses create and share Payment Links on-the-go via Email, SMS or Whatsapp to get paid seamlessly and securely. It is a safe and secure way to help customers pay via Credit/Debit cards, Net Banking, Wallet or UPI. Say bye to boring manual invoice reminders and automate and customize Emails and SMS reminders with Easebuzz.
Online Payment Link Solution at glance
Collecting PAYMENTS Simplified. Don't have a website or app? No problem! Create and share Payment Links on-the-go via Email, SMS or Whatsapp.
Key Business Benefits
The solution brings reminder and payment on a single channel leading to a Higher Buy-in Conversion.

Developer friendly APIs and plugins to ease the integration process supported by expert tech support and documentation.

A robust dashboard to help you keep a track of your payments with real-time analytics and customisable reports.

PCI DSS compliant with several other security features like end to end encryption and additional fraud prevention.

A dedicated technical support team that ensures 24/7 help desk support with guaranteed response time.

24/7 monitoring of PG performance by Application Team (available on call 24/7).

Bank downtime notifications to merchant by mail before the incident.
How does Easebuzz payment links works
Signup for free to start receiving payments online

Confirm your email address

Upload your KYC documents

Go live and start receiving payments online within no time
Start collecting payments from customers in minutes. Explore the Easebuzz Payment Link Solution
A complete payment processing partner for your business
Sign Up Now !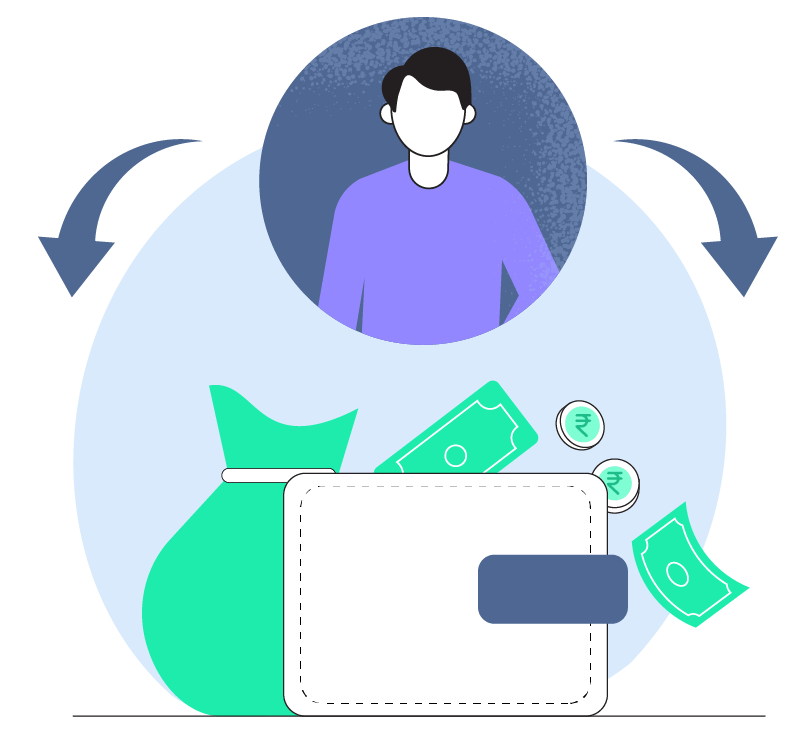 Watch our payment link Product Video to see Easebuzz in Action
Bursting with the answers to your curious questions
Get In Touch
Wondering what Easebuzz payment link really looks like?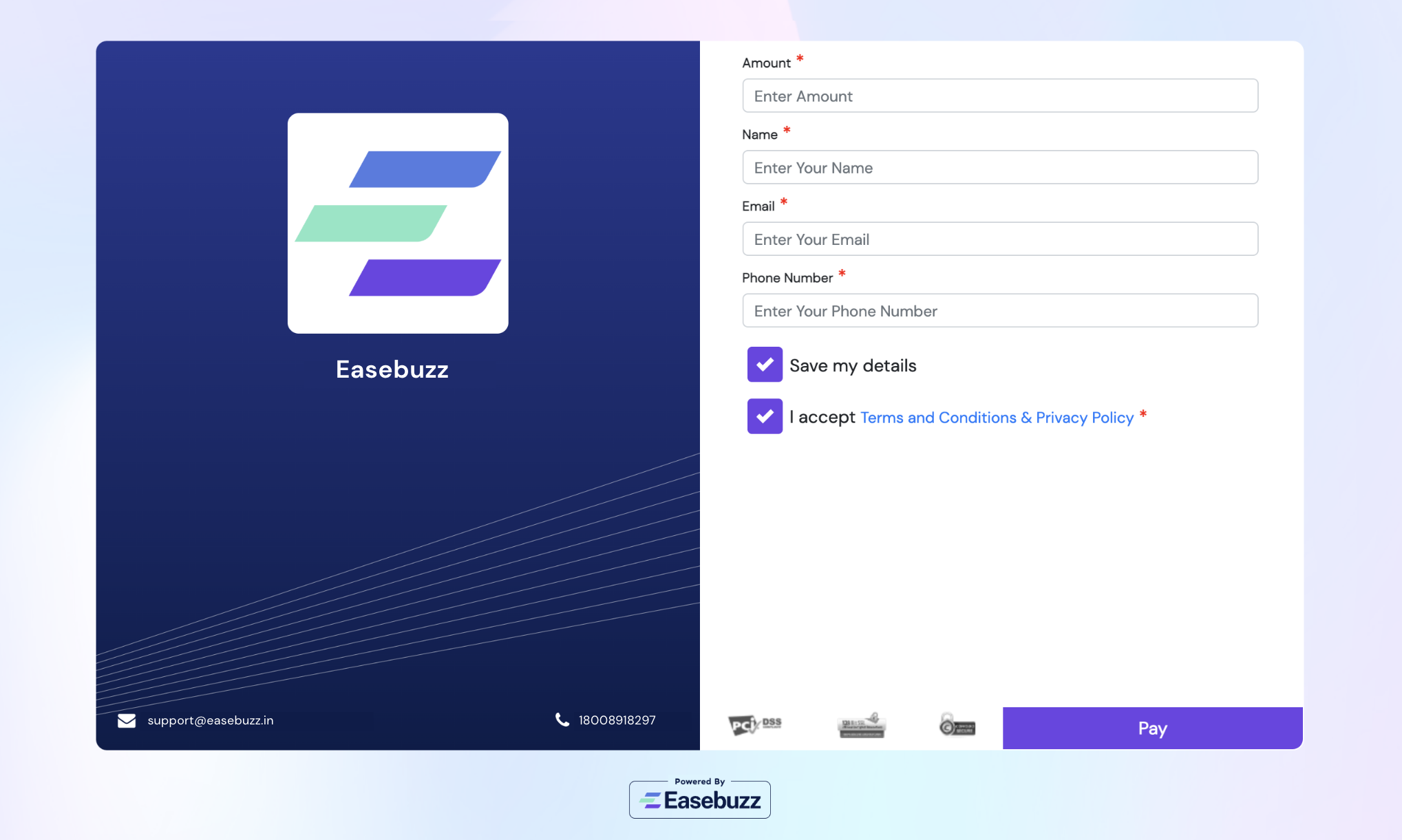 Why Choose Easebuzz
Go-Live in minutes. Fast and easy onboarding

Our teams understand the payment ecosystem

We take time to understand your specific business needs and provide a custom payment processing solution

Our business intelligence services provide a holistic view of your complete portfolio
Have a question for us or looking for a demo?
Clear all your doubts & Start growing your business today
Contact Us
Our Most Popular Payment Solutions
Frequently Asked Questions