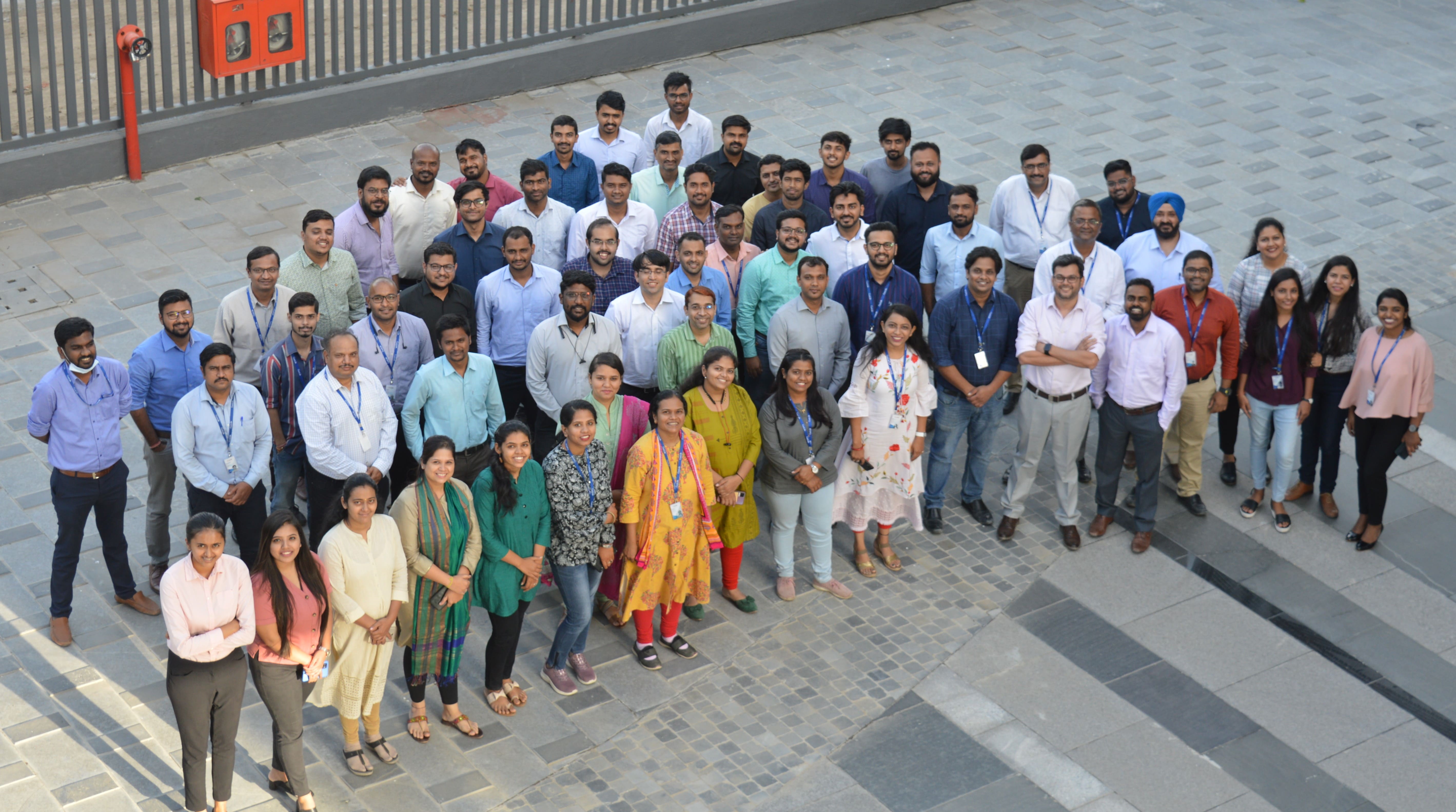 Built on Passion And Trust

Founded in the year 2014, Easebuzz a software enabled payment platform set its foot in the digital world and launched its operations in the year 2016. With a gamut of digital payment solutions, Easebuzz continues to help SMEs with digital payment issues and offer them scalable and reliable solutions that help them grow seamlessly in the market.
Early-stage growth companies face complex business scenarios as they grow and end up with high-cost centers for solving such issues with banks or other financial institutions. Easebuzz helps businesses with smart APIs and cost-effective solutions all at one single place.
Scale-up your Business with Easebuzz Payment Solutions Platform
Why Choose US
Customer-oriented Service

At Easebuzz, its all about focusing on helping customers meet their goals.

Insight-driven Tools and Services

Because ultimately, it is the insights that drive value, letting you have an advantage over your competitors.

Advanced Analytics

Our digital solutions enable SMEs to streamline and offer customers the convenience of self-service digital experiences.

Real time Payment Tracking & Analytics

We provide Real-Time Payment Analytics that helps drive more business and minimize customer dropouts.

Better Customer Experience & Interaction

We believe in keeping our customers happy through Simpler and Convenient Payment Processes.

Secure in Every Step

Dedicated to providing the highest level of secure digital payment solutions.
Re-defining the Digital Payments Ecosystem
We are backed by some of the fintech world's most influential supporters. We are proud to have earned the support of some of the best investors in the business.

2016

Website launched

Payment links Integrated webstore

2017

5K+ signups, 2K+ active merchants

Payment gateway BuildBuzz

2018

Fraud prevention suite

Marketplace and Split payments FeesBuzz Multi acquiring banks

2019

15K+ signups, 5K+ active merchants

Interoperational card OLA Postpaid SmartBilling EasyCollect E-Nach

2020

4+ Offices in Pune, Mumbai, Bangalore, Delhi, Kolkata

Wire Lending platform Teller

2021

60k+ sign ups 20K+ Active merchants

Series A funding Insta Collect
From small to large enterprises, we are trusted by 75,000+ companies
Need help?
Let's connect officially!