Trusted by India's leading Real Estate brands
Easebuzz offers full-stack payment solutions tailored to real estate businesses
Boost your real estate business with Easebuzz. Customize your pre and post-checkout pages to reflect your brand, offer 100+ payment modes, and integrate plug-and-play APIs with ERP and SaaS software. Instant settlement of funds to different property bank accounts.
Payment Gateway

Robust, easy, developer-friendly API plugins for faster integration

A powerful integrated dashboard to provide statistics and reports on payments acceptance and refunds

100+ payment modes including credit card, debit card, 50+ net banking options, UPI & wallets

Know More
Get more with Easebuzz Payments Platform
Automated settlements

Instantly settle payments to individual property bank accounts and split funds to multiple banks as needed. Automated settlements minimize manual intervention and save time.

Multiple payment modes

Buyers can make payments using their preferred payment method, including credit cards, debit cards, net banking, and mobile wallets.

Increased transparency

All parties involved in a transaction can track payments in real-time, which increases transparency and reduces the risk of errors.

Automated reconciliation

Tracks payment status, simplifies transaction match, reduces manual work, and ensures accurate payment management through webhooks.
Easebuzz helped DLF with its comprehensive payment solution to digitalise its financial operations and improve its customer payment experience
About DLF
The DLF Group is a real estate development company based in India. The company was founded in 1946 and is now known as one of the country's largest and most successful property development companies. DLF has a wide range of real estate assets, including residential properties, commercial properties, shopping malls, and hotels. The company has developed many iconic structures that have become landmarks in various cities across India.
Problem statement

DLF needed a payment partner to digitalise its financial operations, improve its customer payment experience, and reduce the hassles of collecting booking amounts and regular payments periodically.

DLF was experiencing difficulties with payment collection & reconciliation; they needed a payment links solution that they could use to communicate with their clients and collect payments online.

DLF required transaction-wise settlements for all their collections as it was cumbersome to reconcile manually. Every project had a separate account for settlement, and each transaction needed to be settled into an individual project account.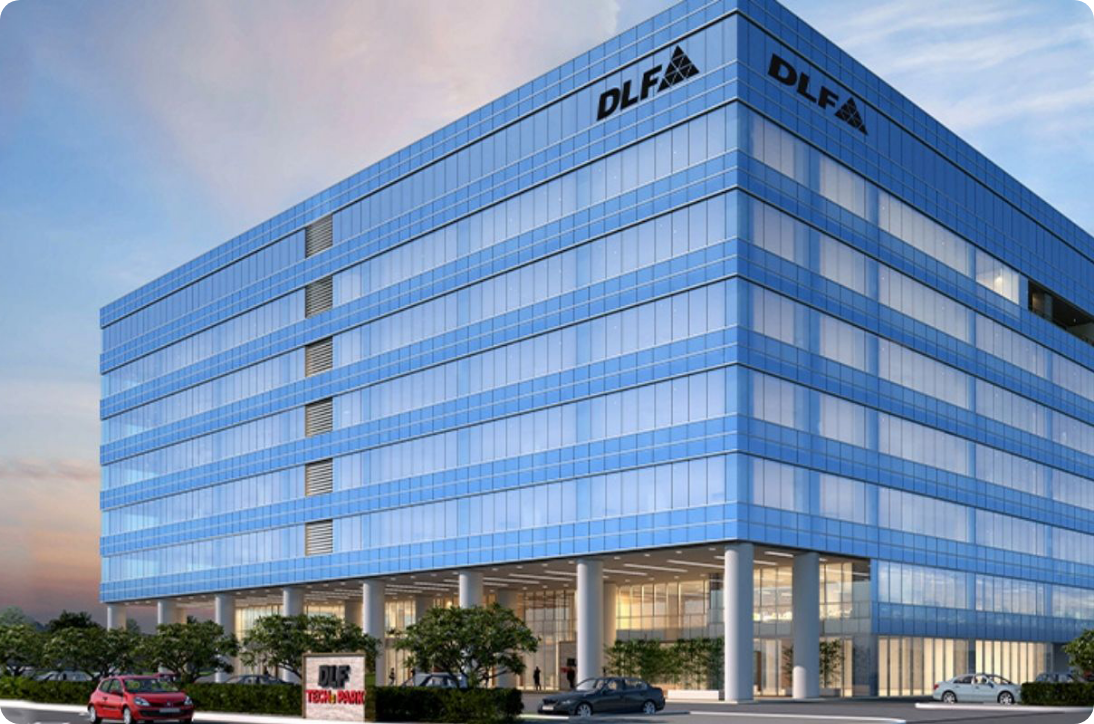 Comprehensive solution

Easebuzz provided DLF with payment links, payment pages, and transaction-wise settlements to help them collect payments online effectively and efficiently.

Through EasyCollect, DLF was able to generate customer-specific payment links, which they could fetch back through API and use as part of their communication to collect payments for booking amounts and recurring payments.

Using the Easebuzz sub-merchant module & transaction-wise settlement, DLF was able to onboard individual properties/projects as

sub-merchants and collect payments into respective project accounts allowing DLF to have a transparent view of payment collections and settlements on each project.

Using SmartPay integration, DLF can customize the payment pages with pre-payment and post-payment flow, including embedded forms for customer information collection, and specify the purpose of payment collections regarding property bookings, event bookings, etc., with automated reconciliation of transactions on the Easebuzz dashboard.
Products offered

EasyCollect

SmartPay

Sub-merchant module
Benefits realised

Seamless integration with DLF ERP

Generate and share customer-specific payment links with clients for recurring payment collection

Ensure accurate and efficient transaction-wise settlements in individual project accounts.

Easy sub-merchant management allows DLF to manage individual properties as sub-merchants, making transactions easier to reconcile.

Payments are collected online through customized payment pages, especially for regular payments.
What our customers say
about us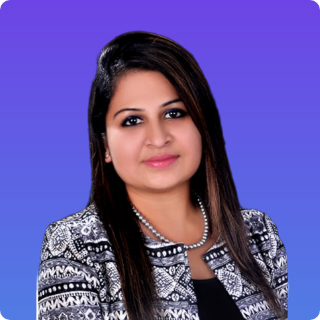 As a leading real estate company, we at DLF required a solution to streamline our payment process and ensure accurate settlements for our collections. Easebuzz provided comprehensive solutions by understanding our needs to manage our financial operations and digitalise our payment collection process. The API integration made it seamless for us to generate customer-specific payment links, and transaction-wise settlements ensured accurate reconciliation of our accounts. The sub-merchant module also provided flexibility in managing our individual properties and collection process. We highly recommend Easebuzz to anyone looking for a comprehensive payment solution.

Ms. Sandhya Singla

General Manager - Sales Finance and Accounts

DLF