Trusted by India's leading brands
Pay all your Taxes with single-click setup on Easebuzz Neo
Easebuzz Neo accounts allow you to pay your GST and Direct Tax payments with a single-click.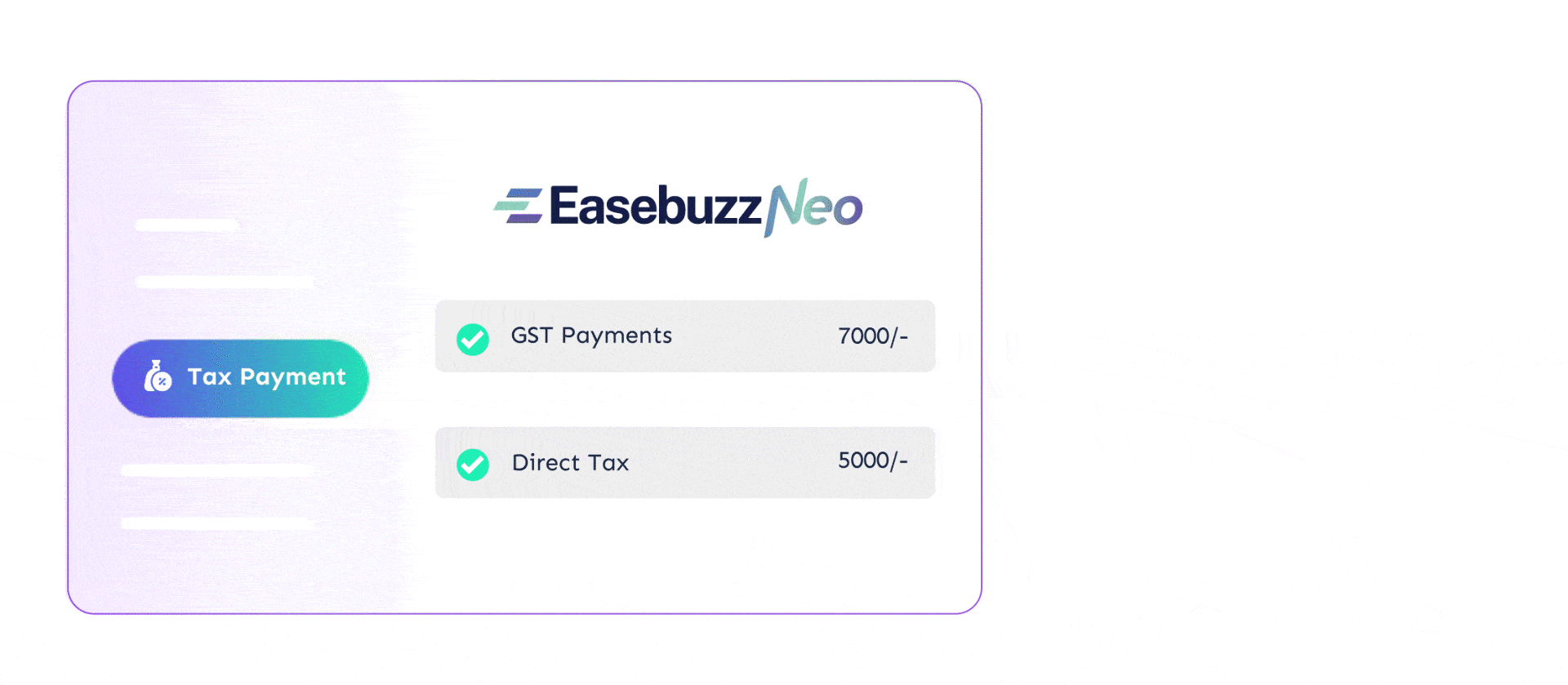 Seamless Tax payments in 3 steps
Automate your business tax payments with current account linked to Easebuzz Neo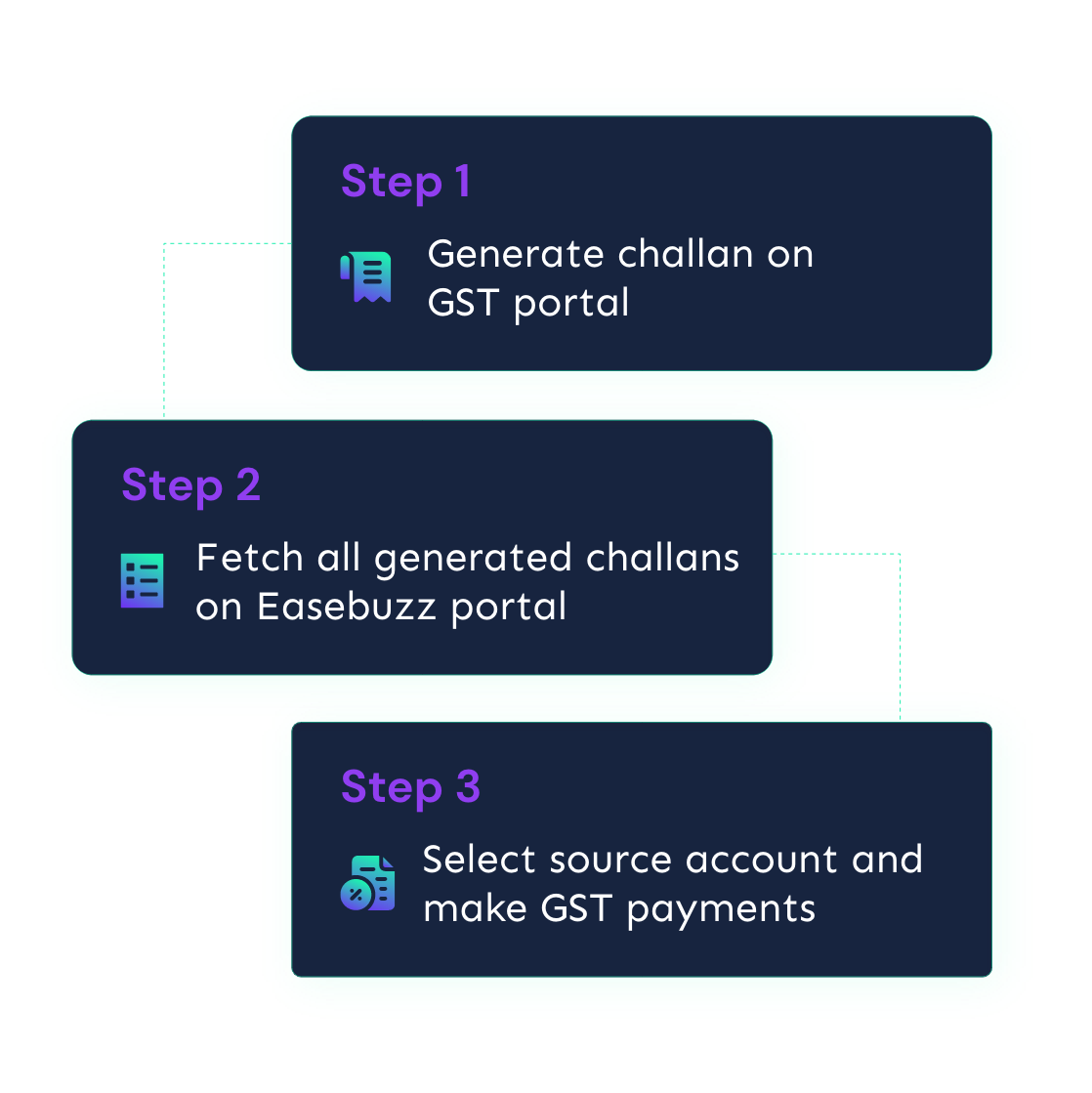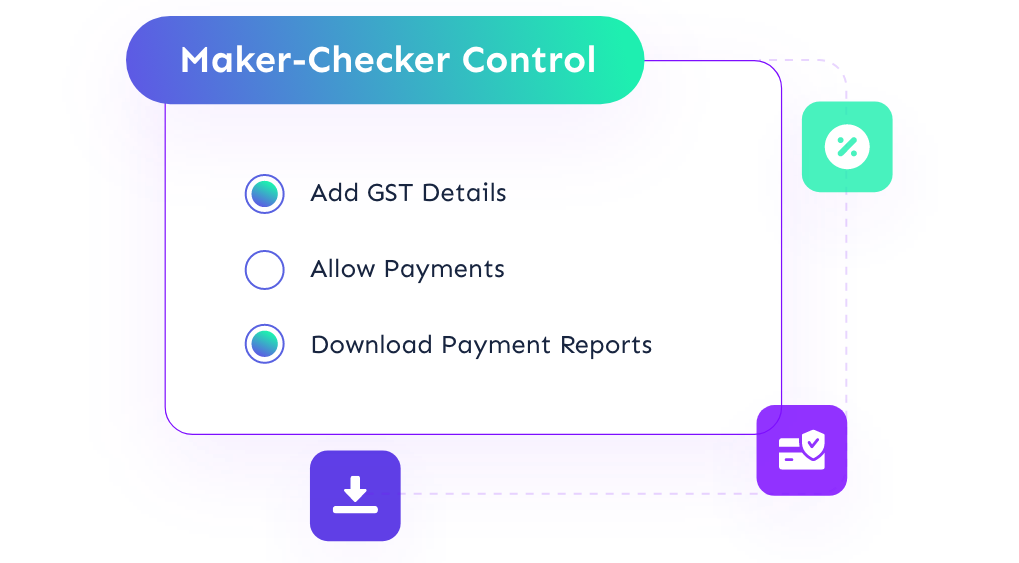 Monitoring your Tax payments got easy
Enable maker-checker approval flow for every payment request before deduction of funds.
Auto-calculate your TDS deduction
Automate TDS deduction and payments for issued invoices and balance payments.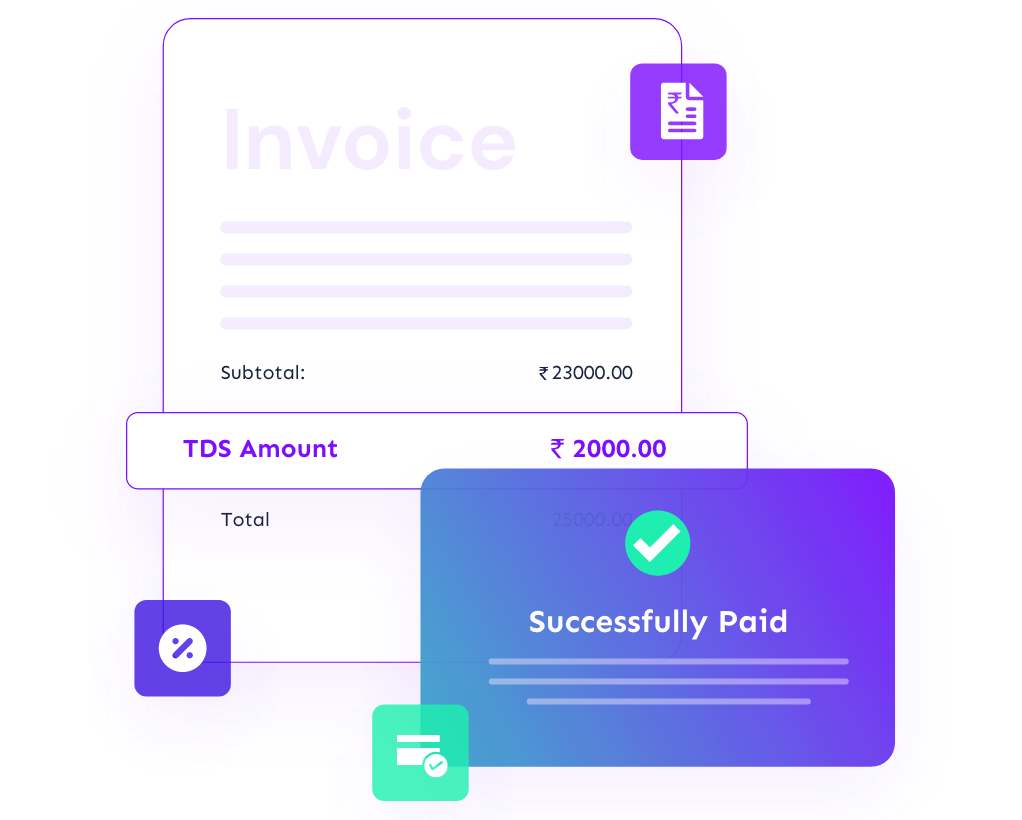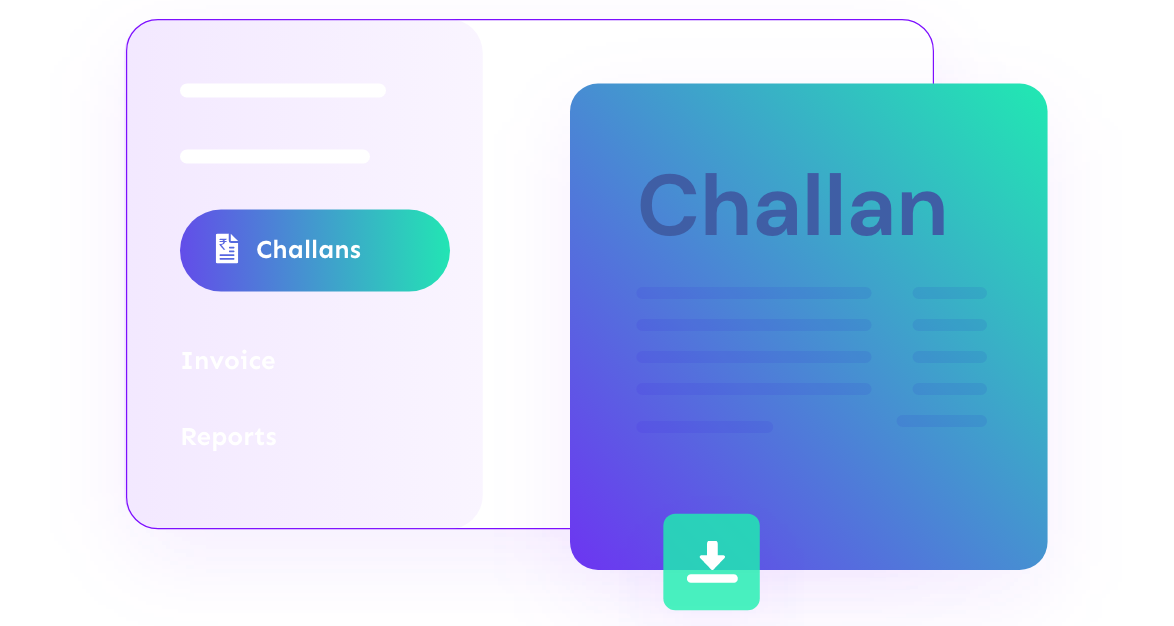 Generate Challans with one single click
Access all your Tax challans in one single place to initiate payments.
Pay your Taxes on time
Schedule automated reminders and notifications to avoid late payments.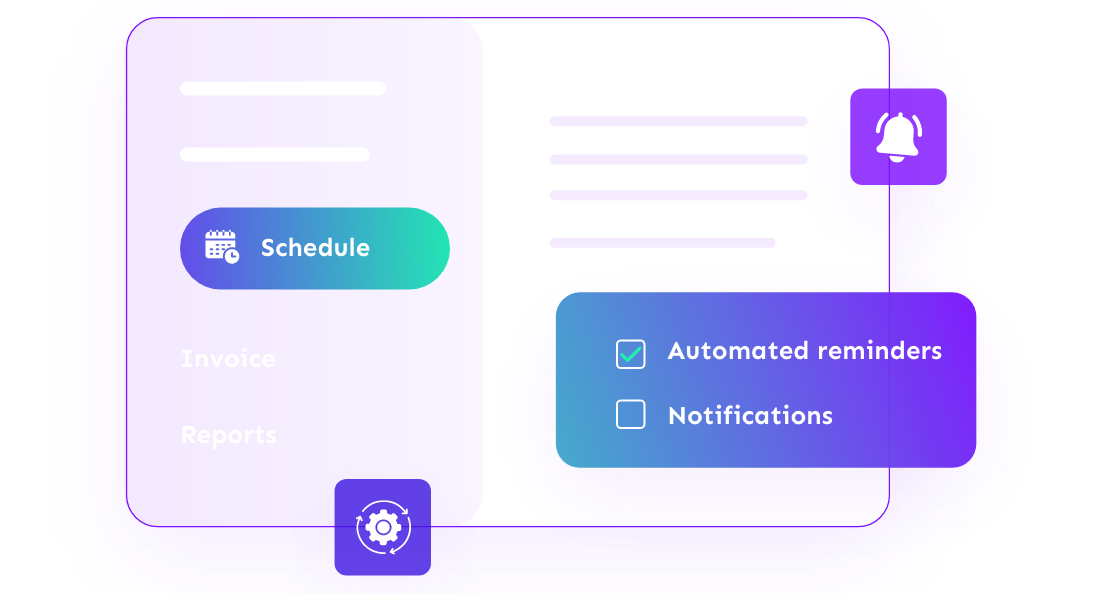 Feature-packed Connected Banking to Automate your Financial Operations
Get Integrated & Comprehensive Current Account for managing Banking, Payments and Expenses - All at one place
Sign Up Now!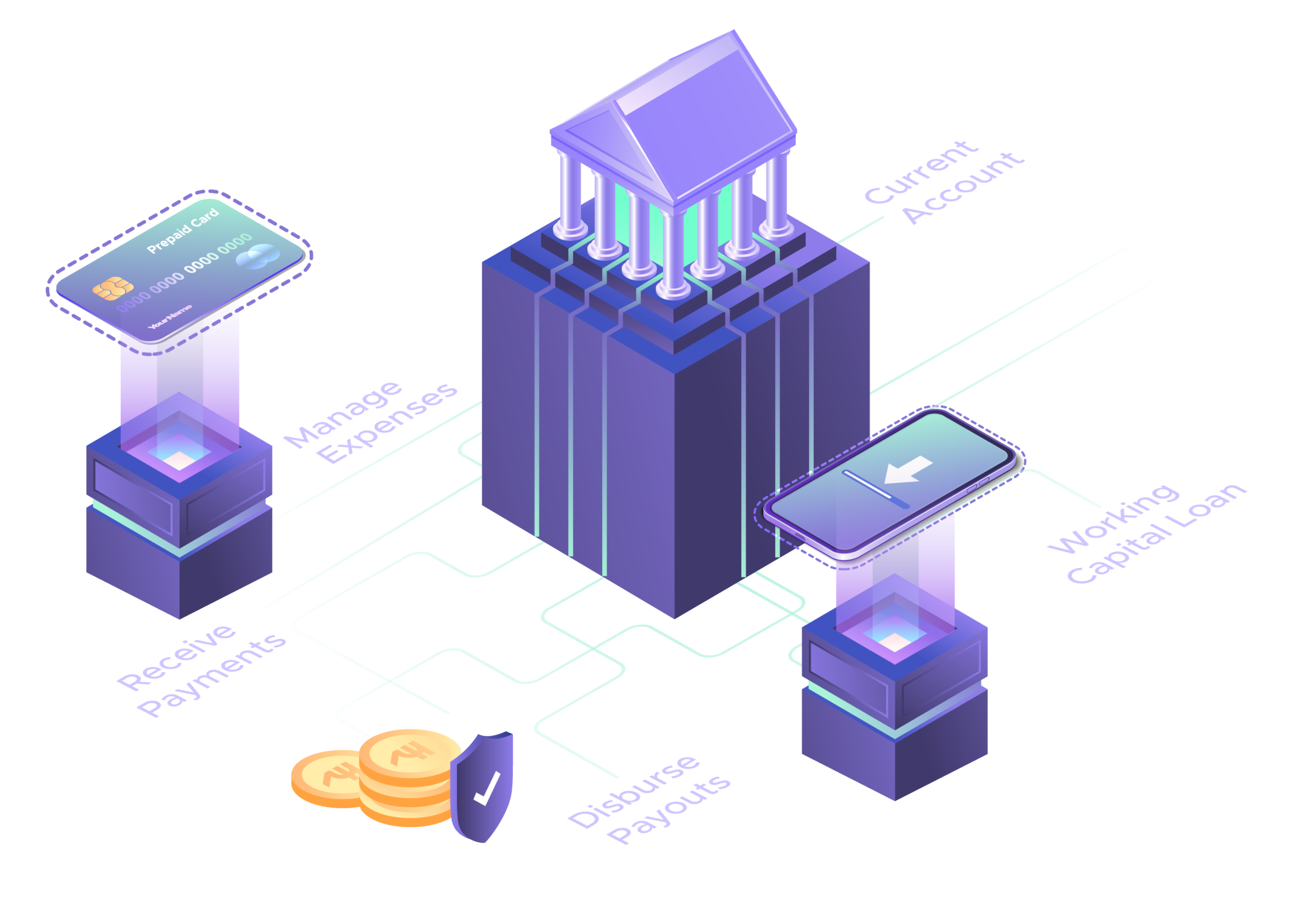 Frequently Asked Questions