Collect payments instantly with Automated Payment Link Reminders
Create and Share Payment Links, Set Automated Payment Reminders and get real-time updates.
Automate with EasyCollect.
Trusted by India's leading brands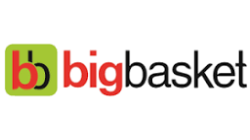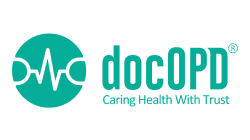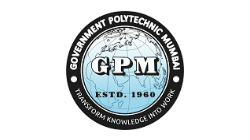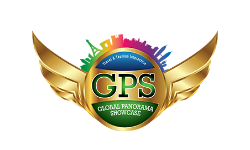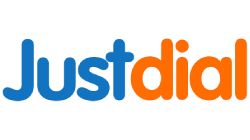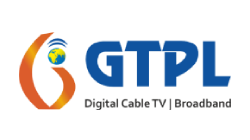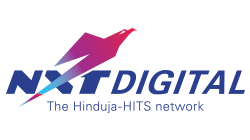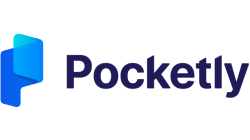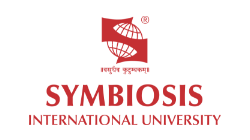 What's in it for you?
Everything your business needs to know about our Payment Acceptance & Automation API Solution.

Create and share Payment Links on-the-go

Automate payment reminders and reconciliation

Send auto-generated Invoices

Reduction of manual follow ups and reconciliation

Customize Emails and SMS reminders

Real-time payment updates 24x7x365

Accept payments without a website

Automate recurring bill payments, manage advance payment collection and subscriptions

Reads the due date of your subscription payments

Autogenerates payment links for all your products
EasyCollect at glance
Easycollect is a cutting-edge API-based solution to help different small and medium-sized enterprises to process digital payments and collections.
How it works
Bursting with the answers to your curious questions
EasyCollect helps you automate recurring bill payments, manage advance payment collection and subscriptions with ease using our APIs.

It reads the due date of your subscription payments and auto-generates payment links for all your products at one go.
With EasyCollect
Process your payment in just two steps
For Developers
Get up and running quickly
API references and technical documentation are provided on our website. It can be integrated easily with your ERP/CRM system.
Learn more about our APIs
A seamless integration process
We let you choose your preferred mode of integration
Use our APIs within your own ERP, CRM or software solution to start e-Invoicing in a matter-of-minutes.
No website? No problem. You can still use our solution with ease.
Learn more
Payment acceptance & automation solution for
Digital Agencies

Insurance Agency

Educational Institutes

FMCG

Freelancers

Restaurants

Small Business Owner

Startups

Telecom

Tours & Travels

100+ Payment Options
Our settlements happen in T+1 working days for all payment modes
Instant On-boarding

On- Call Call Customer Service to handhold you through completion

Easy API integration. Developer Friendly

Personalised Analytics Dashboard
Fully Packed with Analytics tools & Reports

Customised Coupon Code according to your needs

Single click checkout – Iframe

A secure payment processing solution including point-to-point encryption and PCI-DSS compliant.
Have a question for us or looking for a demo?
Clear all your doubts & Start growing your business today
Contact Us
Our Most Popular Payment Solutions
Frequently Asked Questions