Case Study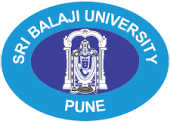 Sri Balaji University has reduced 90% of reconciliation efforts using FeesBuzz and Forms
Sri Balaji University is one of the best institutes in India that provides holistic, well-rounded Post Graduate Management Programs.
Problem-
Fee collection is an essential management process of any large educational institution. In this case, the technology solution used to manage students' fee as per their classes and departments, was incompetent to track and analyze the fees received. Tech integration with existing ERPs was cumbersome and time-consuming.
Solution-
Easebuzz studied the payment flow and identified all the pain points in different stages of fee collection. The institute wanted a solution, which can track and analyze the fees collected as per student's course, in a cost-effective and scalable module. FeesBuzz provided a smart form to the institute to accelerate the admission process. Now, the institution has a single point of access to information like fees-related details, institution communication, embedded split payments and automatic reminders with reconciliation of payment, from FeesBuzz.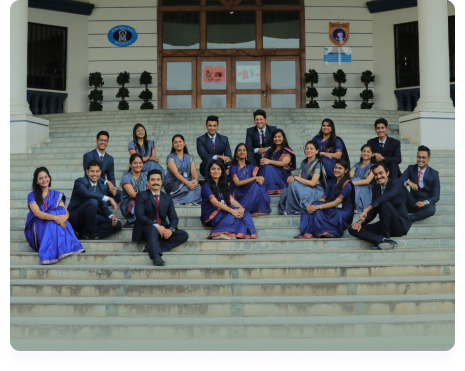 Products Offered-

FeesBuzz

Forms

Payment Gateway

Slices
Benefits Realised-

Reduced manual efforts in Student Admissions, Fees Collection and Reconciliation

FeesBuzz dynamic dashboard helped with tracking fees all in one place

Split payment with FeesBuzz aided the institute with automated categorization of fees as per the requirement

Installments were easily customized. Each installment that was being paid started reflecting on the dashboard

The institute also benefited with Automated reconciliation of Settlements and MIS reporting
Impact Created-
Reduction in operational cost

Improvement in collection cycle

Reduction in reconciliation effort
What customers say about us -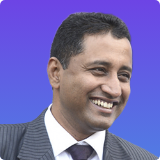 Our experience with Easebuzz Platform has been very frictionless. We have seen exponential improvement in fee collection cycle since the association with Easebuzz, as we can now automate the student fee & hostel fee collection course-wise and batch-wise. FeesBuzz Solution has also enabled us to get single point of access to information like fee reconciliation, payment status, refunds etc. APL Global School has been using Easebuzz as the payment gateway for past one year and is quite happy with the service. Payments from parents are channelised through our ERP, with Easebuzz being the only payment option offered in the portal. Easebuzz has become our best payments partner with easily integrable APIs and User friendly interface. Virtual Account based payment acceptance service helped us in reducing manual efforts in reconciliation. This has saved 23% of our overall operational cost and enabled all our institutes to go 100% digital.

Dr. Biju G. Pillai

Senior Director - IT & Admissions

Sri Balaji University
Secured and compliant with PCI-DSS Level 1

Seamless integration with Tally and other ERPs