Trusted by India's leading brands
Scale-up your Business
with Easebuzz Payment Solutions Platform
About SmartBilling Online Invoicing Portal
SmartBilling is a product that delivers quick and secure subscription management and invoicing solutions. This can help businesses unlock the true potential of subscription plans while ensuring they cater to their customers through personalized plans with invoices being generated on a recurring basis.
SmartBilling-Online GST e-Invoice Automation at Glance
Launch your subscription plans with an API based solution from your own ERP or CRM.
SmartBilling Key Business Benefits
Time is money, save it with online invoicing and subscription management.

Manage taxes without any friction and also your subscription plans corresponding to all products and services.

Create a frictionless payment experience for your customers.

Provide robust transaction processes with enviable uptime and convenience.

Reduce the risk of fraudulent bills with automatic validations.

Everything is saved on one dashboard which is accessible from anywhere and on any device.

Improves speed and communication, that helps in building a strong brand image.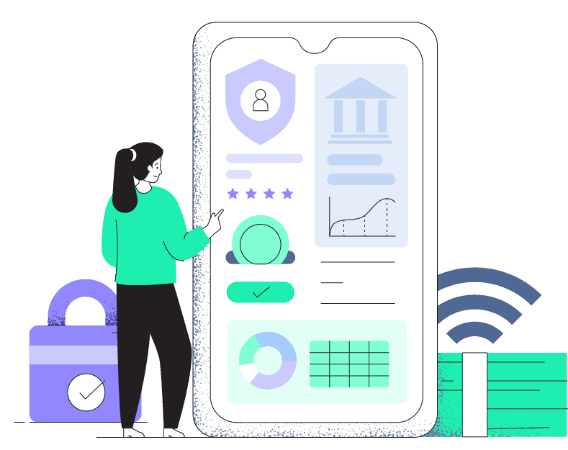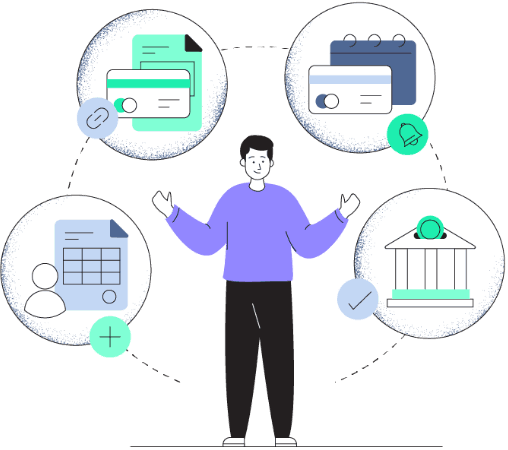 How SmartBilling Online Invoicing Portal Works
Add customer and invoice details

Send invoice with payment link

Set auto payment reminders

Collect payment directly to bank account
Drive Transformational Growth with
Recurring Billing & Subscription Management
Automate, streamline, and simplify your subscription and invoicing system with Easebuzz.
Sign Up Now !
Watch our Product Video to see Easebuzz in Action
Bursting with the answers to your curious questions
Get In Touch
Wondering How SmartBilling Online Invoicing Portal Really Looks Like?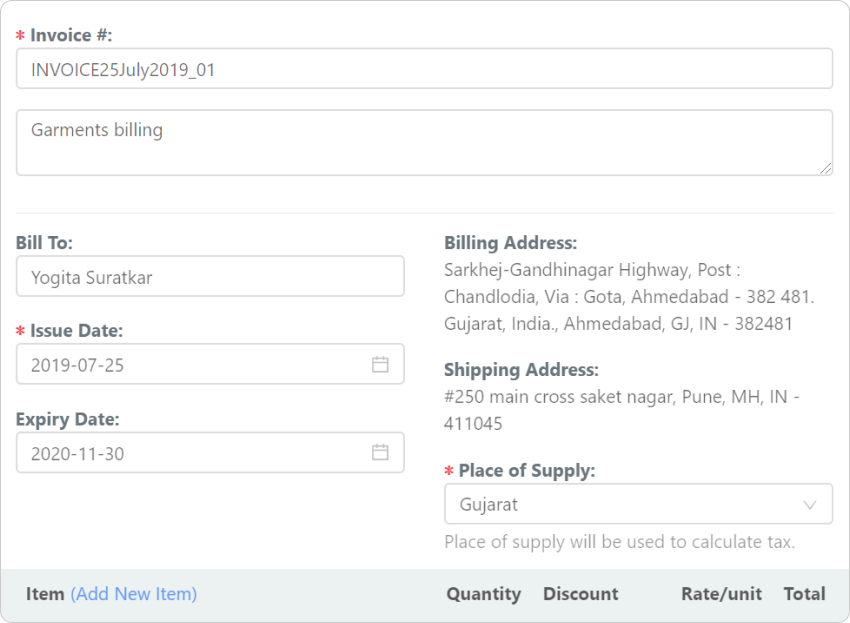 For Developers
Get up and running quickly
API references and Technical documentation are provided on our website. It can be integrated easily with your ERP/CRM system.
Learn more about our APIs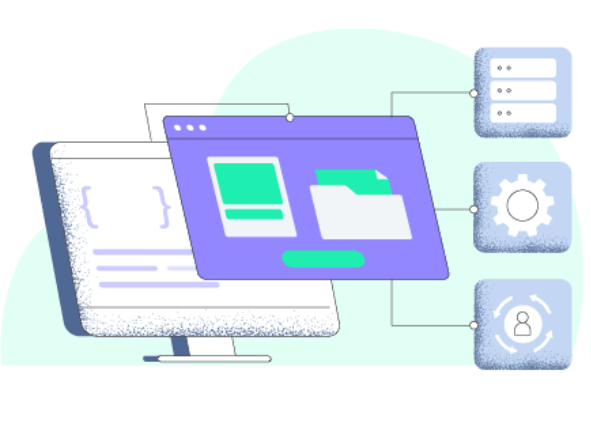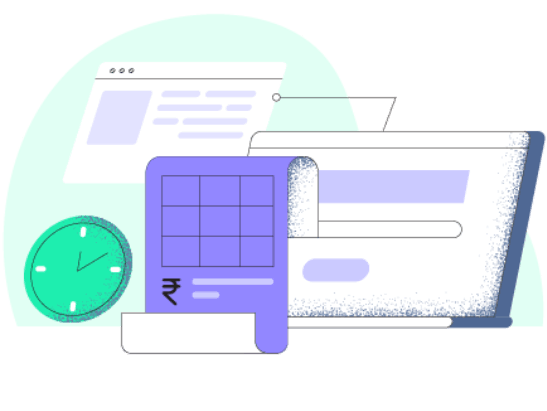 A Seamless Integration Process
We let you choose your preferred mode of integration.
Use our APIs within your own ERP, CRM or software solution to start e-Invoicing in a matter-of-minutes.
No website? No problem. You can still use our solution with ease.
Learn more
Go-Live in minutes. Fast and easy onboarding

Our teams understand the payment ecosystem

We take time to understand your specific business needs and provide a custom payment processing solution

Our business intelligence services provide a holistic view of your complete portfolio
Have a question for us or looking for a demo?
Clear all your doubts & Start growing your business today
Contact Us
Our Most Popular Online Payment Solutions
Frequently Asked Questions