Trusted by India's leading brands
Automate your recurring payments via
link-based payment solution
EasyCollect is a SaaS based API that offers a link-based payment solution for businesses to share payment links with automated payment reminder and collect payments instantly. Businesses can easily create payment links using Open API and generate links via Tally or can use Excel plugin to create links in bulk.
Create a link using APIs & dashboard

Create and share an EasyCollect link for multiple customers by uploading an Excel file.

Share automated payment reminders for instant online payments

Send automated payment reminders for instant payment collections via WhatsApp, SMS or Email.

Customize templates for collections

Make use of customised templates & send reminders to customers via SMS or WhatsApp, Email.

Disburse money to submerchants

Create a link for your sub-merchants and directly settle payments into their account.

Get real-time payment updates

With Webhook integration, get real-time notifications on payments via Email, or SMS

ENACH on EasyCollect

Initiate e-mandate with EasyCollect link & generate link using dashboard with single or bulk upload facility.
Convenience of partial payments with EasyCollect
Reduce cart abandonment with flexible payment choices

Improves affordability by offering smaller, incremental payments for products and services. 

Enables easier and smarter digital collections with end to end reconciliation.
Benefits of using EasyCollect in your business
EasyCollect on Excel

Easily manage and share payment links on Excel with EasyCollect API.

No code required

Instantly setup EasyCollect with no coding required and go live in minutes.

Custom URL for branding

Create custom URLs that align with brand name and share automated payment reminders for instant online payments.

Drip payment collection

With automated payment reminder, reach out to the customer to give it a try even if they've dropped or missed the payment.

Get detailed insights 

Get detailed insights on real-time transactions from the dashboard & make wise business decisions.

Track payments with one single click

Track and manage payments with a single dashboard. Issue refund, get insights on single click.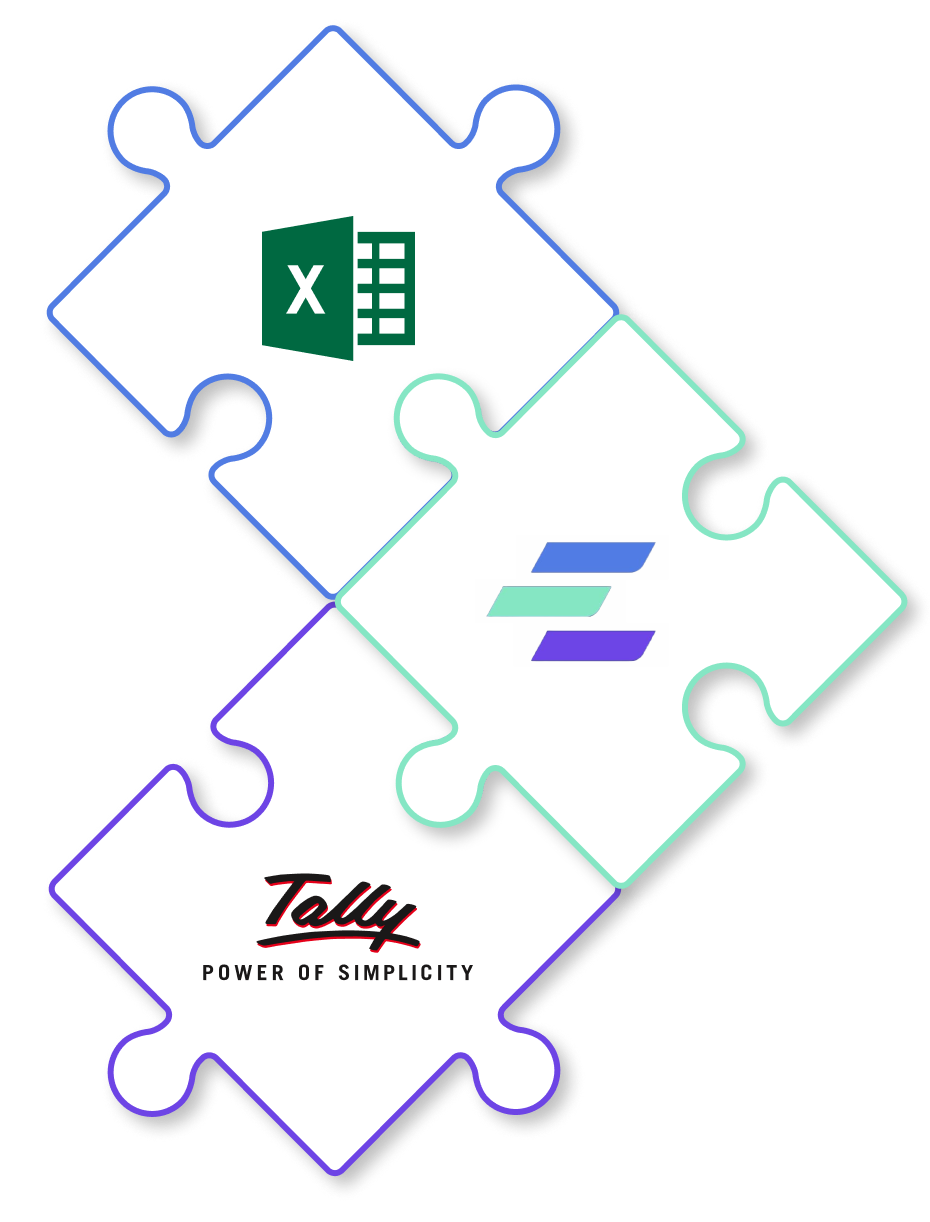 Tally and Excel integration with EasyCollect
Generate payment links directly from Tally or Excel without visiting the dashboard or ERP software.

Set automated reminder links with error-free reconciliation of payment records and comprehensive reports for tracking and analyzing payment status.
Automated payment collections with EasyCollect
Create and share payment links with EasyCollect. Set automated payment reminders for all your subscription-based payments with EasyCollect. Watch the video to know more.
Sign up now &nbsp
What our customers say about us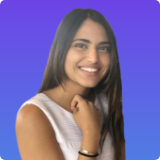 Our experience with Easebuzz payment gateway has been excellent and it helped us with 4 times improvement in our payment success rates. Earlier, we used to face payment reconciliation issues, which have been resolved with Easebuzz platform's auto reconciliation feature.

Tanya Saigal

Customer Experience

M2M Ferries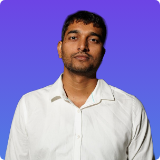 We are very happy with Easebuzz services and find it easy-to-use not only from a business perspective but also from a developer's point of view. We look forward to taking this partnership further.

Abhishek Kumar

Founder, Director

docOPD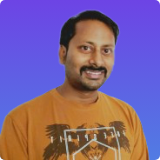 The best part about the Easebuzz API solution is their smooth onboarding process that automates the procedure including underwriting, making it effortless. Products from the Easebuzz payment solution suite including Slices and FeesBuzz have helped us in collecting payments with no fuss.

Anupam Jeevan

Director

Dexpert Solutions
Manage end-to-end payment collections with complementing Easebuzz products
Payment Links

Instantly accept payments via links without the need of having a website or an app
Why choose Easebuzz payment gateway solution?
Quick onboarding

PCI DSS compliance level-1
Create instant payment links

24*7 technical support
Sign up now &nbsp
Frequently Asked Questions