Case Study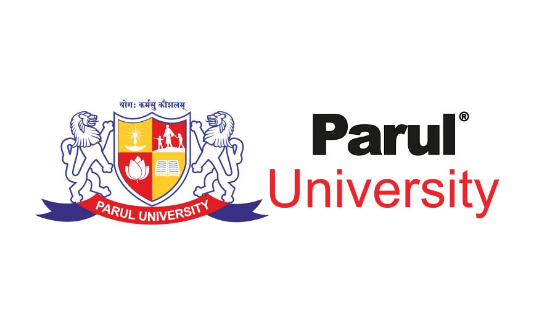 Parul University witnesses 60% improvement in fee collection cycle with Easebuzz payment solutions
Parul University comprises of 36 institutes with a plethora of diploma, undergraduate and post graduate programs in numerous disciplines. Offering a range of over 450 uniquely structured programs, designed to suit the career prospects of every student aspirant.
Business Objective / Problem Statement -
Parul University basic requirement was to deploy a system which manages the entire administration system digitally and make education fee collection faster, and easier for students as well as the accounts department of the university.
Manual reconciliation of fees resulted in calculation errors

Difficulty in splitting fees between departments as per batches or courses

Recognizing fee defaulters was time taking

Students were receiving fee receipt after 3 days of payment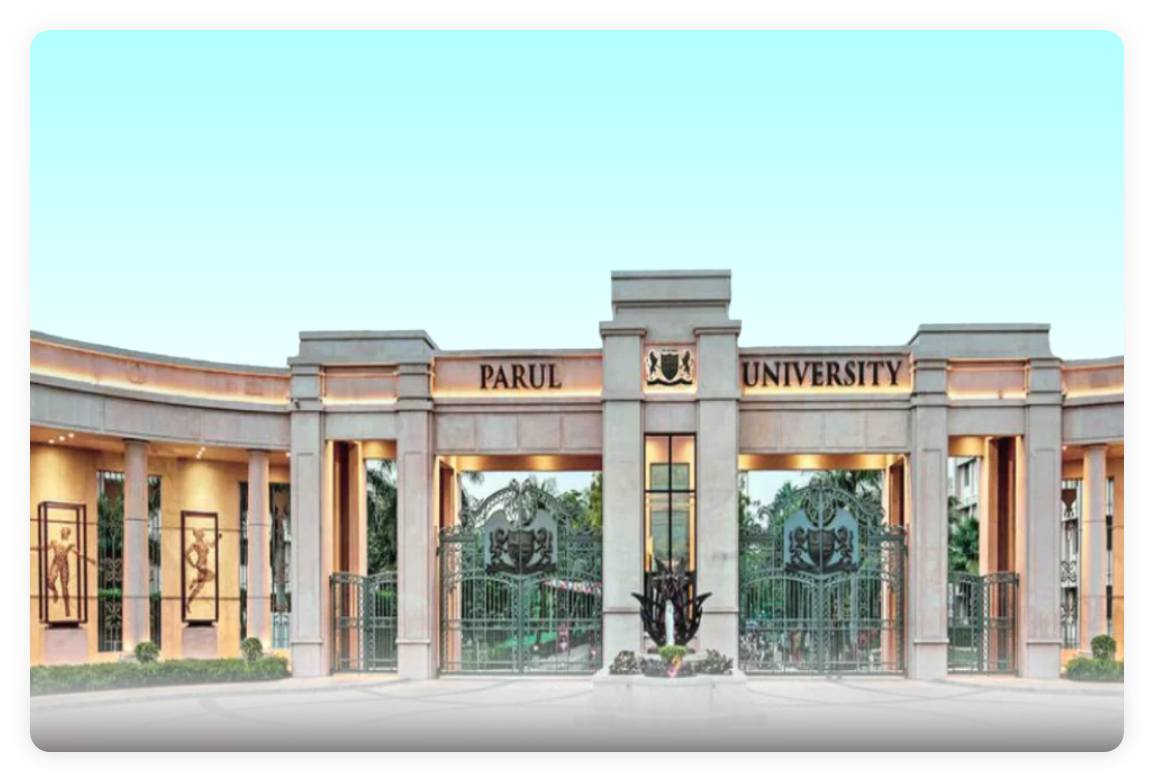 Comprehensive solution

FeesBuzz helped Parul university to collect fees from students on a single link and splitting it to academic & hostel fees with automatic recocnciliation. With EasyCollect they were able to send payment links with payment reminders to all the fee defaulters.

Slices helped to split payment batch and course wise. The integration of payment gateway and payment links helped with fee collection for college events with customised & detailed description of event/activity.
Products Offered-

FeesBuzz

Payment Gateway

Slices

EasyCollect
Benefits Realised-

Collecting school fees from students and splitting them into specific sections became easy and automatic.

Payment reminders along with payment links were easily shared to all the fee defaulters.

Fees collections for any college events was easily done with payment gateway and payment links.
Impact Created-
Improvement in fees collection cycle

Operational cost reduction

Reduction in efforts of manual reconciliation of fees
What customers say about us -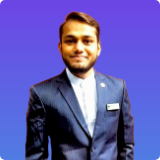 We have seen immense improvement in our fees collection process with Easebuzz as they have automated and digitized reconciliation for us. Even for parents, it has become a secure, faster and easier way to pay the fees. Typical challenges like fee refunds, defaults, and splitting fees between departments as per batches or courses are solved easily with the solution provided to us.

Pinak Agrawal

Operations Officer - Branding & Media Relations

Parul University
Secured and compliant with PCI-DSS Level 1

Seamless integration with Tally and other ERPS