We have over 15,000 clients across India using our platforms daily to enable easy payment infrastructure for growing their online business. We run with India's leading private banks, financial institutions, wallet companies and are compliant as per RBI policies.
We are an ISO 9001:2015 and ISO 27001:2013 certified company.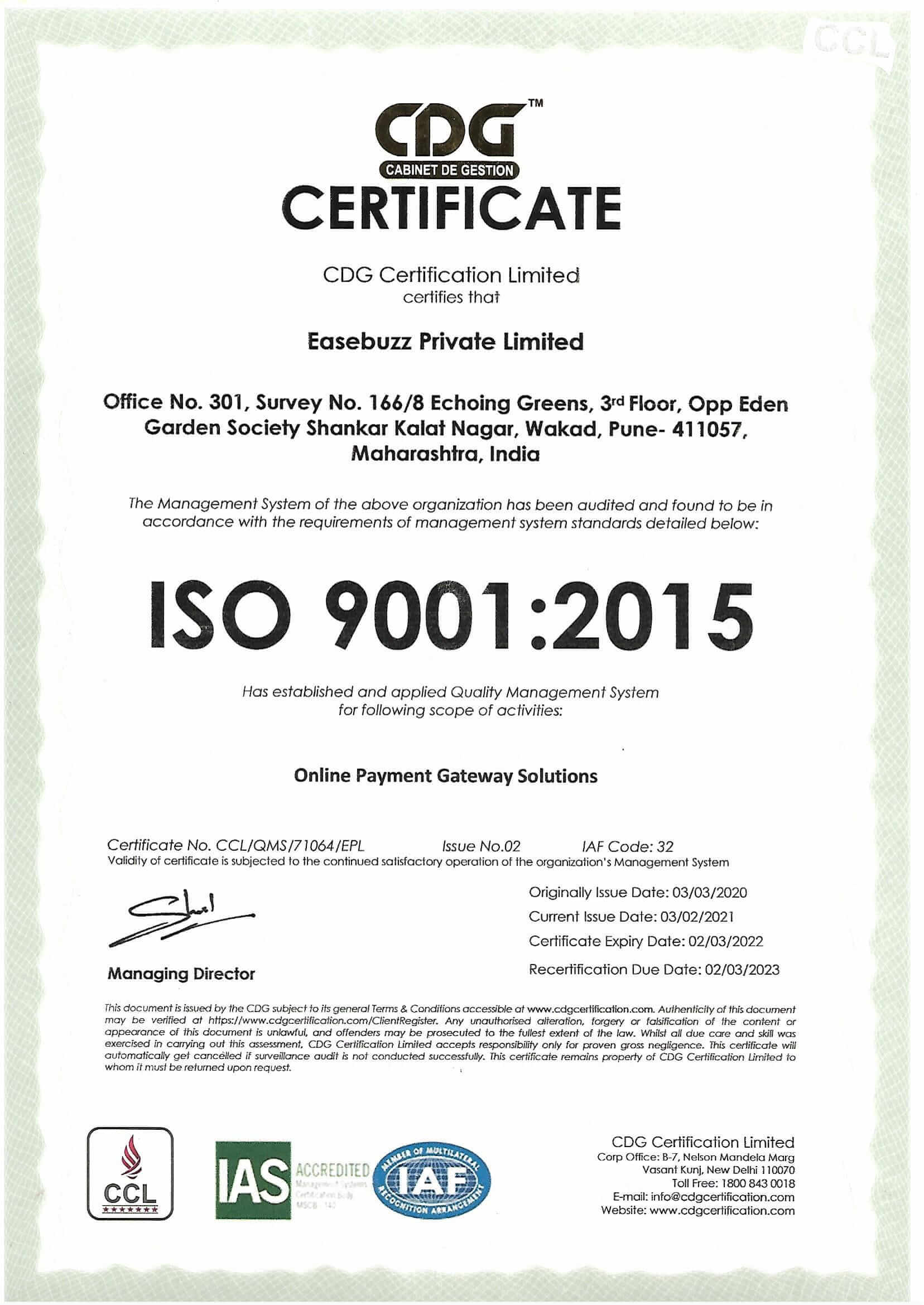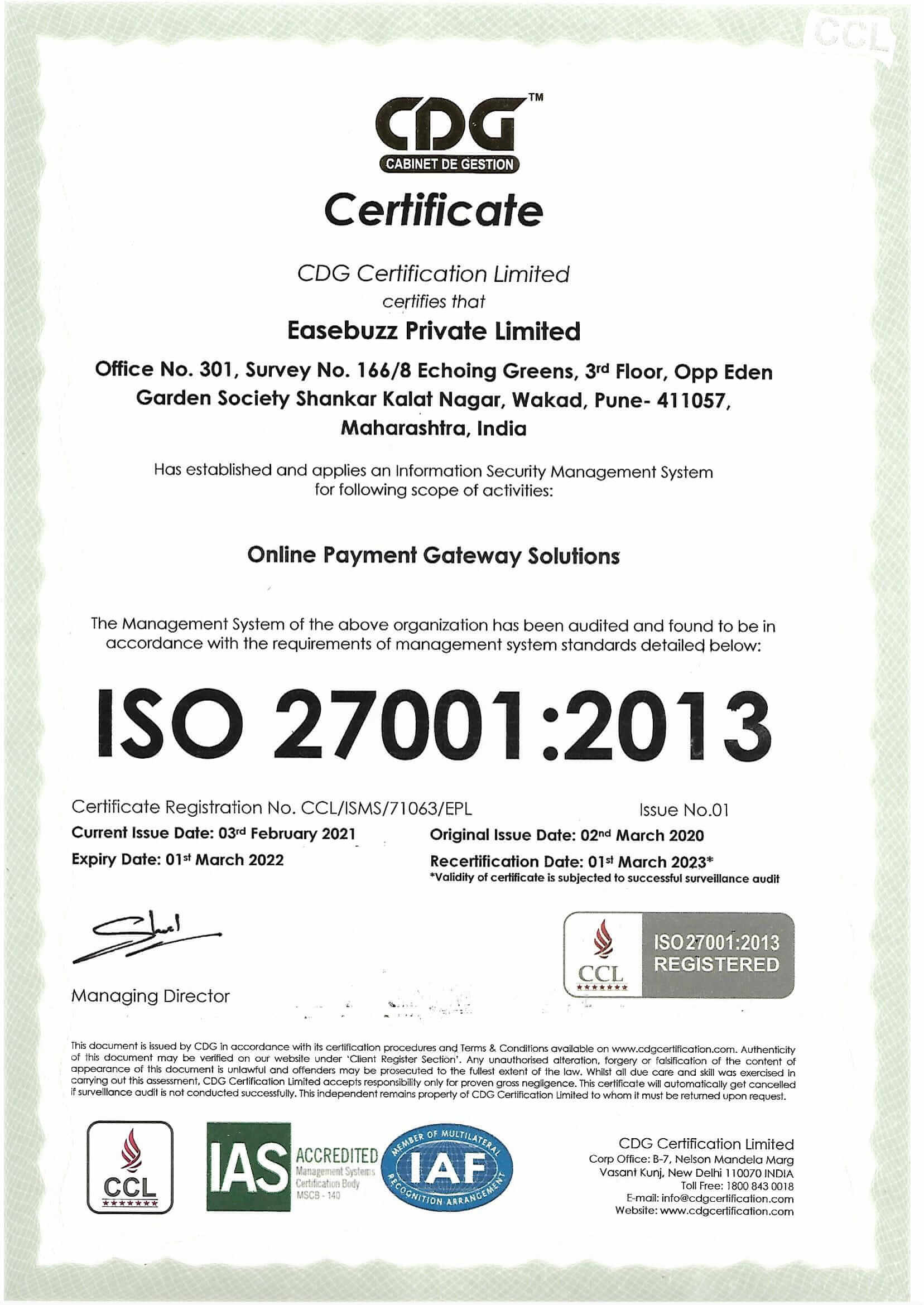 Our Vision
Easebuzz wants to onboard over 1 million customers across the globe who could use our platform for digitization and payments.

Create a free online store
You can sell anything that is favorite to your audiences.

Easy API's
Integrate our payment API's over your website with powerful analytics and customer data.

100+ Payment Options
15+ wallets, All UPI payment modes, All credit and Debit cards, EMI feature

QR code based payments
QR code based payments with mobile app to check daily transaction statuses.

Major stakeholders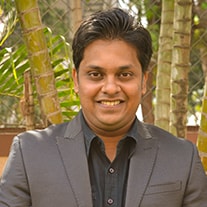 Rohit Prasad
MBA in Information Technology
( Symbiosis International University, Pune )
BE in Electronics( ITM, Gurgaon )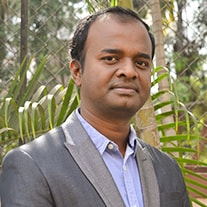 Vikram Kumar
MBA in Information Technology
( Symbiosis International University, Pune )
BE in Computer Science (BIT, Mesra)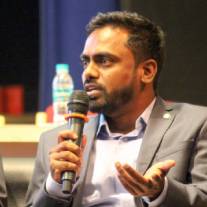 Amit Kumar
Business Analytics Professional
( IIM,Calcutta )
BE in Computer Science (BIT, Mesra)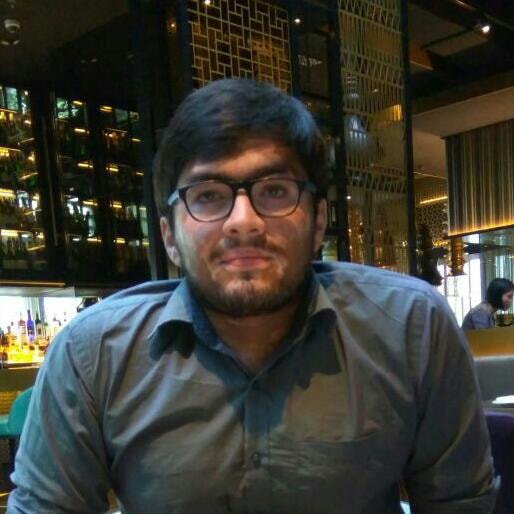 Karan Manshani
Msc in Computer Applications
( Symbiosis International University, Pune )
Bachelors of Computer Applications (Pune University)
Sales Team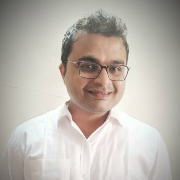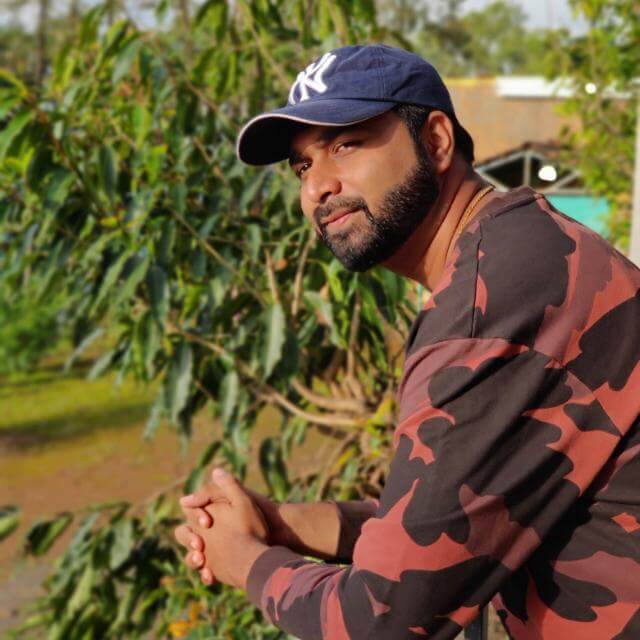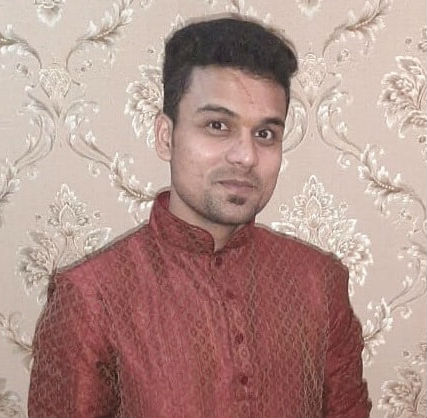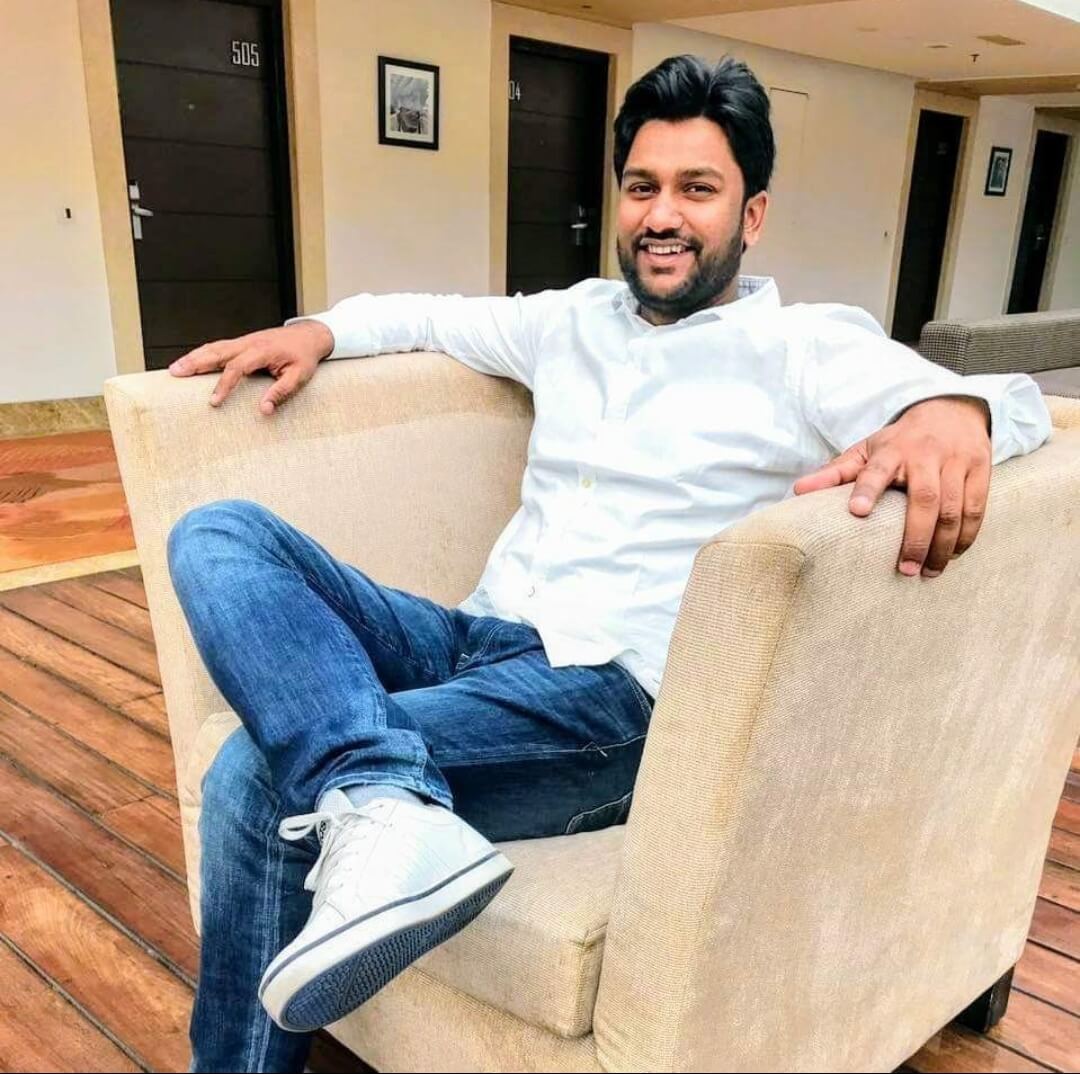 Team Members